During my time at Phibious Vietnam as the Head of Art we worked with Coca Cola Vietnam and Cambodia in multiple campaigns following a yearly cycle. Here are some of the most relevant examples of print ads, OOH and TVCs.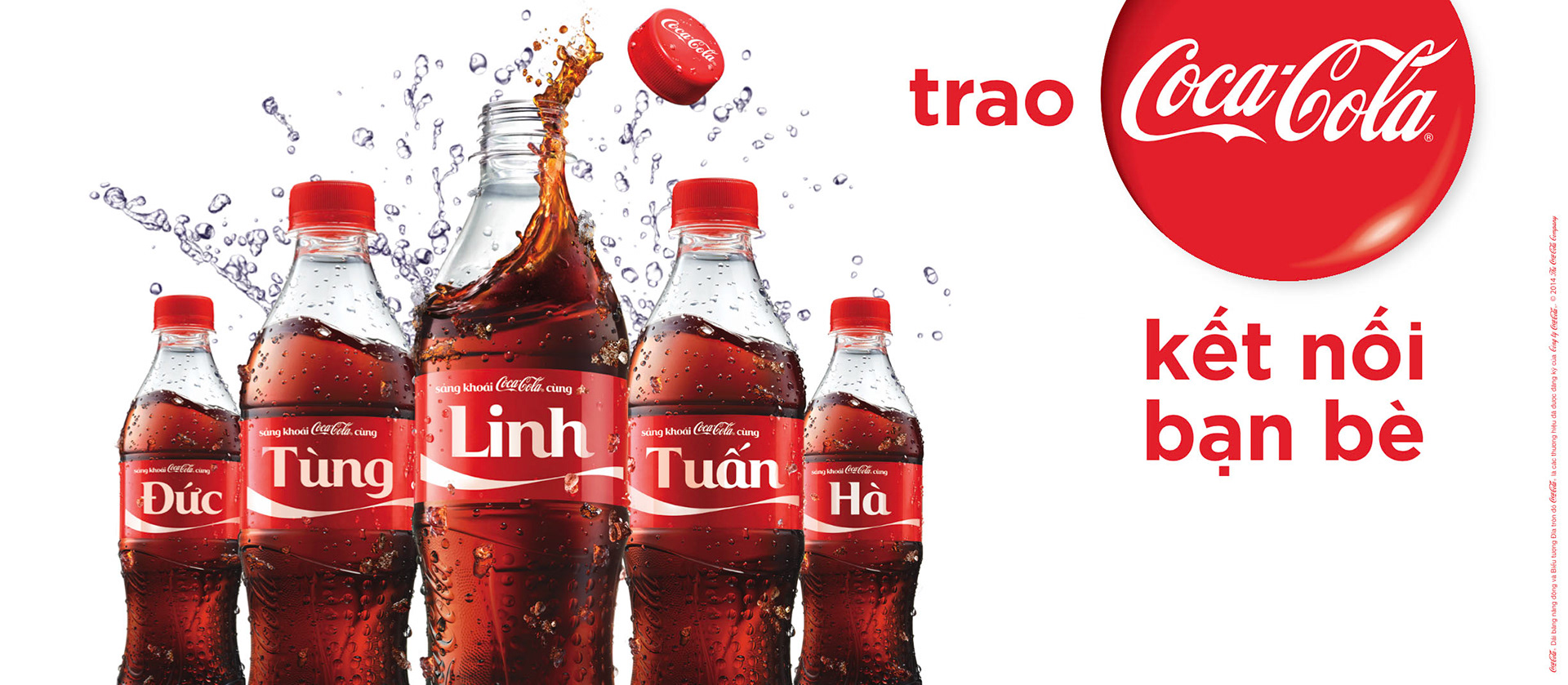 We even designed the cans for Vietnam and Cambodia for the whole Coca Cola family in 2013 and 2014. During this two seasons we also designed special Tet cans and other commemorative Coca Cola designs as well as special designs tied to a campaign for Fanta and Sprite.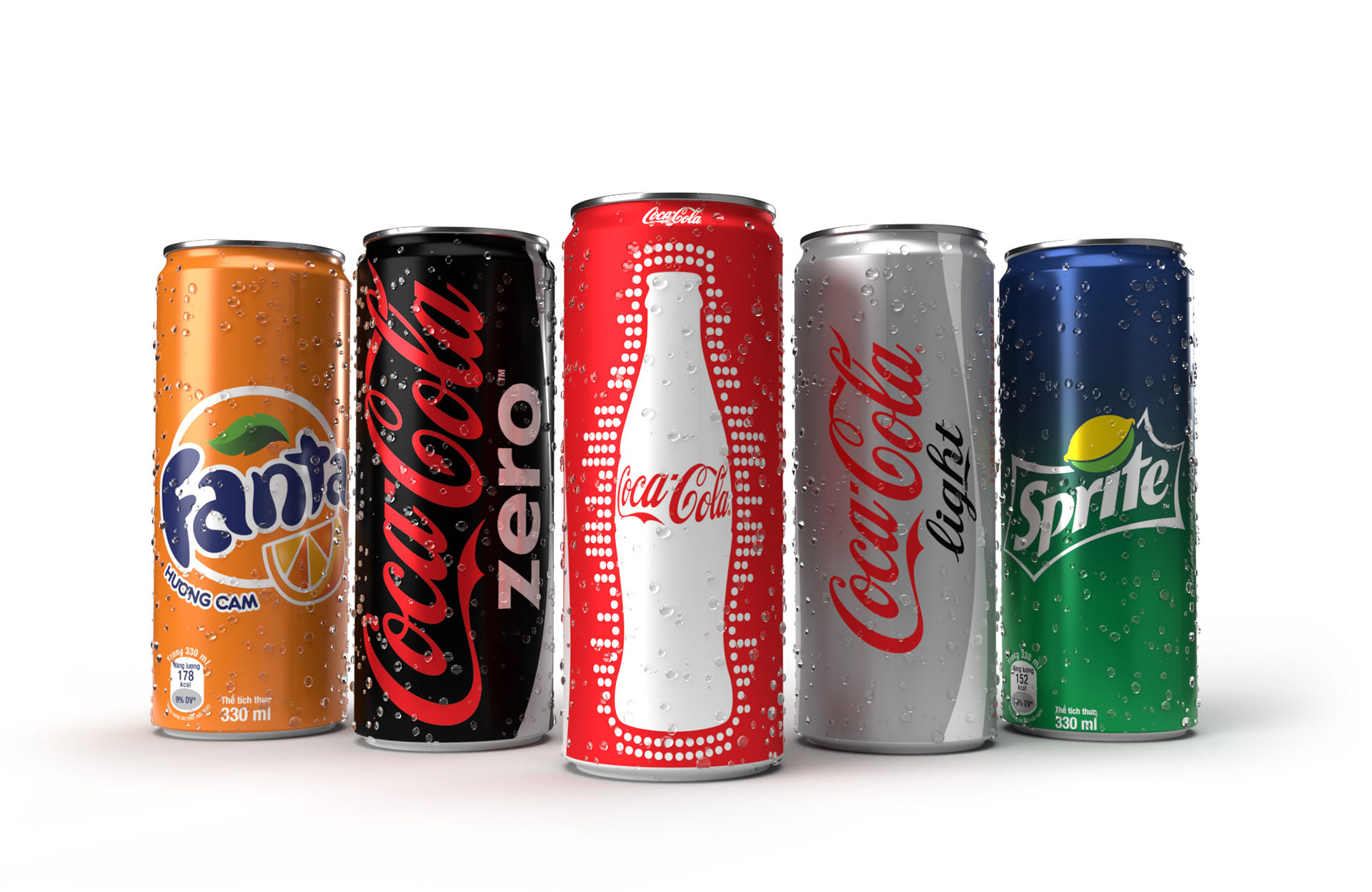 The "Coke Break" campaign had multiple executions and iterations with different art styles. It became most successful amongst students who could enjoy a refreshing school break between classes.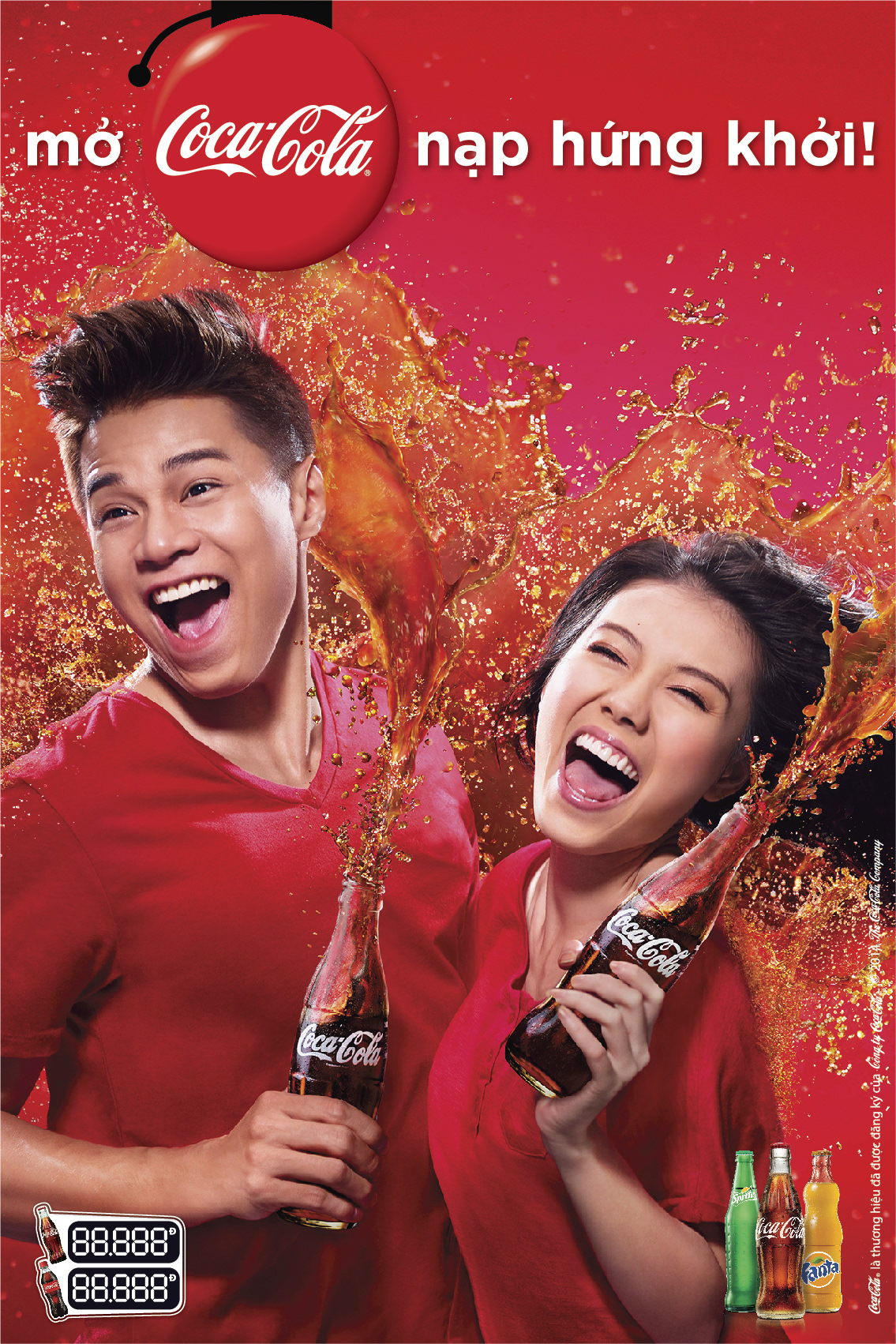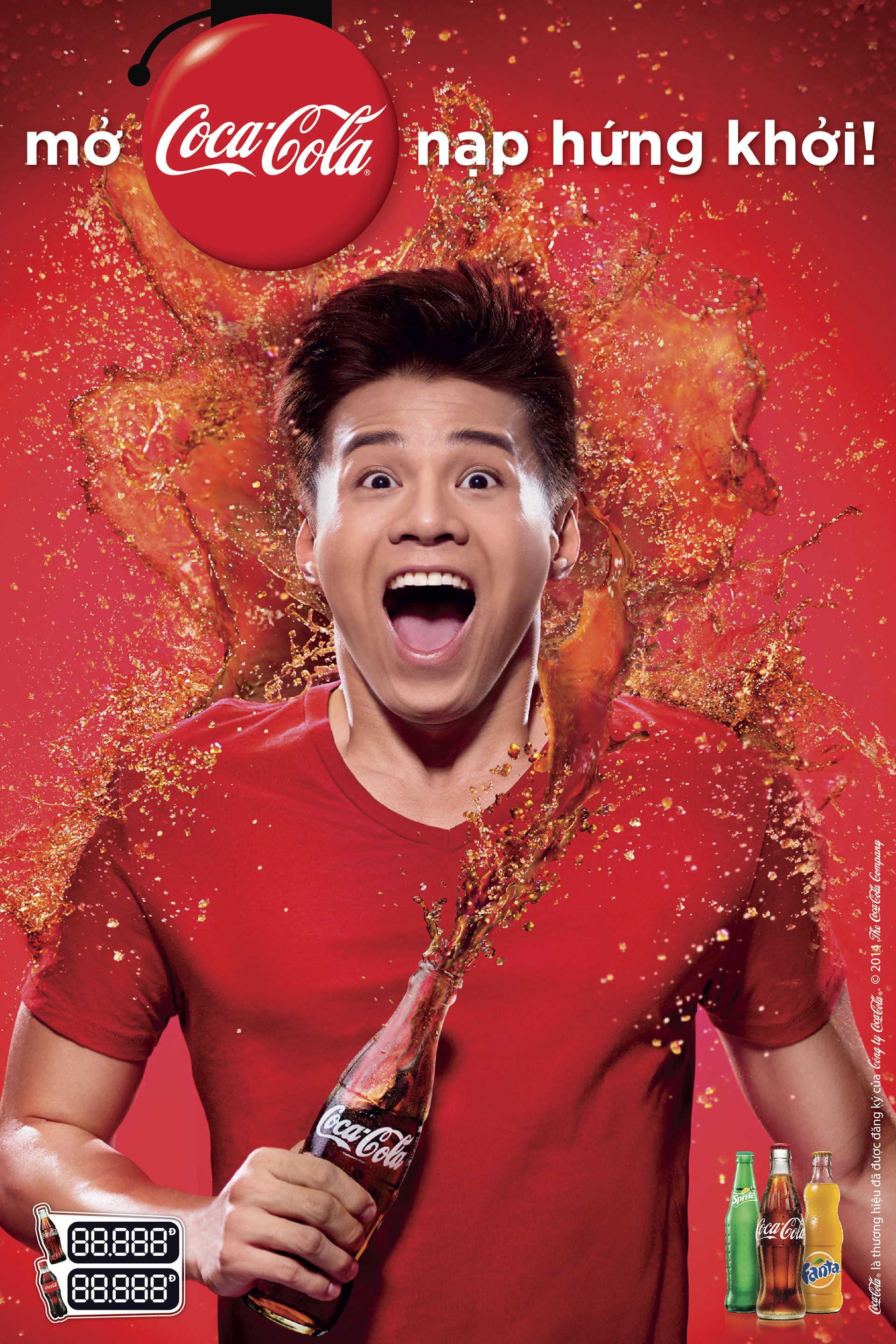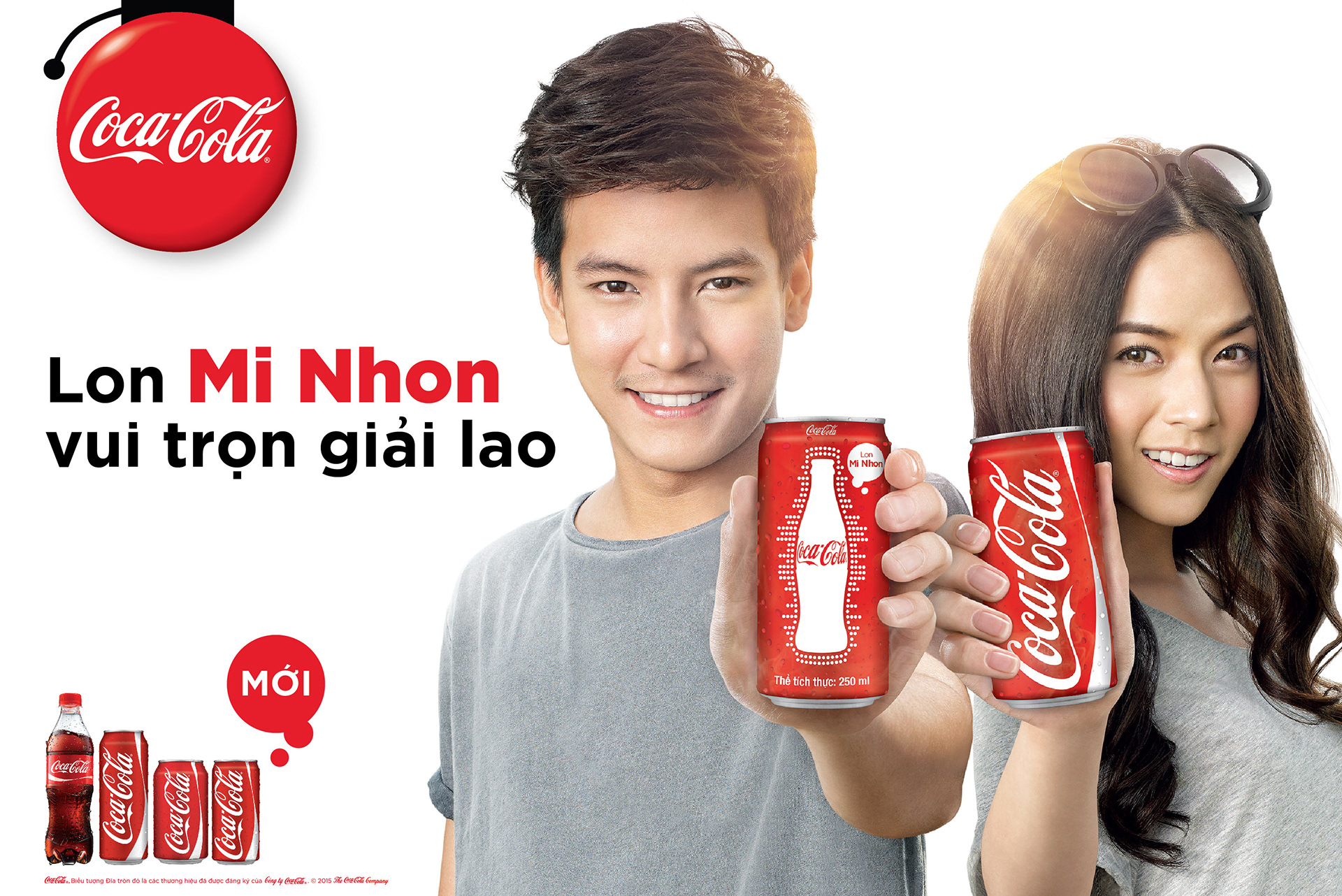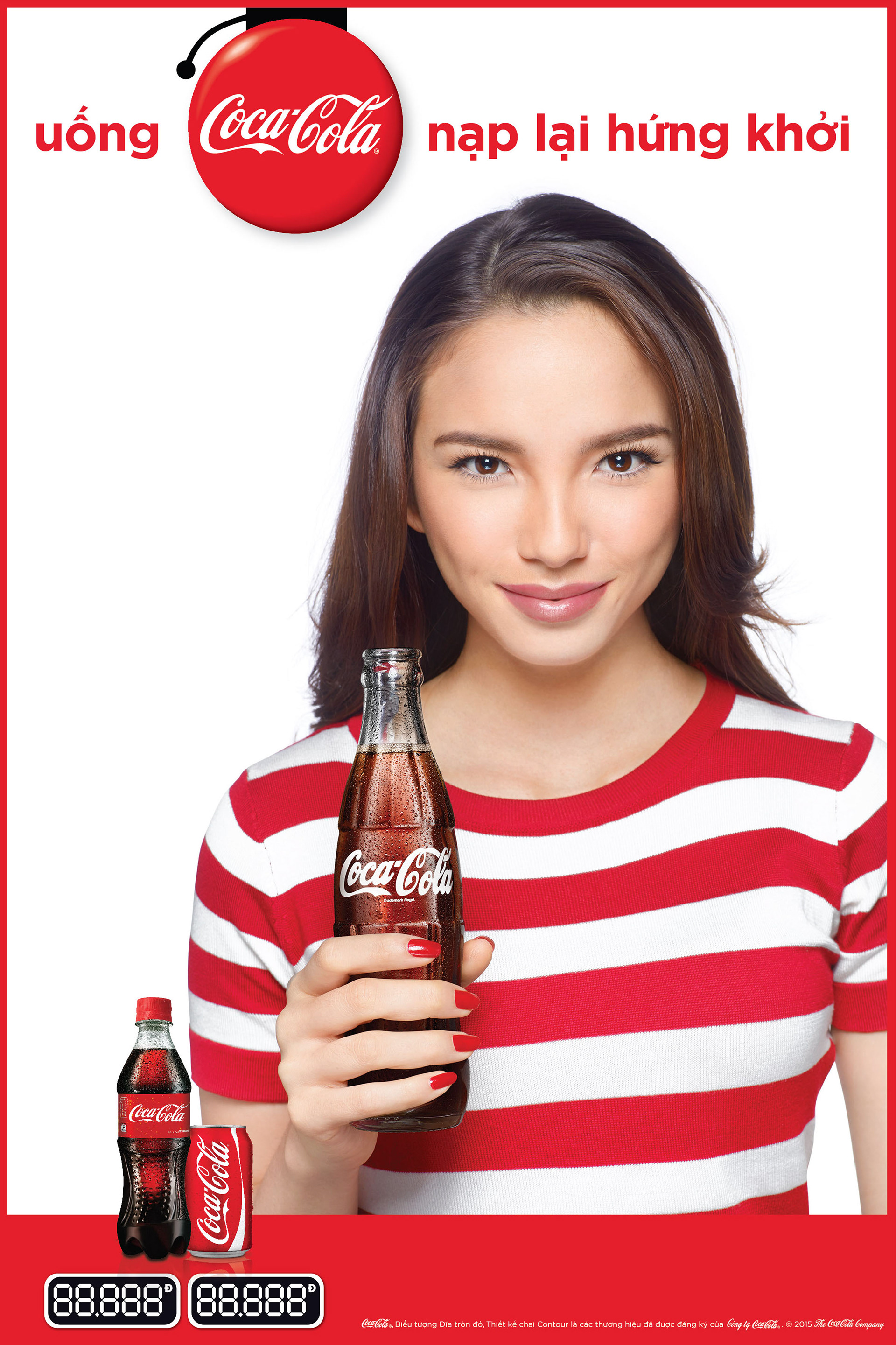 We also collaborated with national phone service provider Vinaphone for an aggressive promotion with hundreds of prizes and rewards.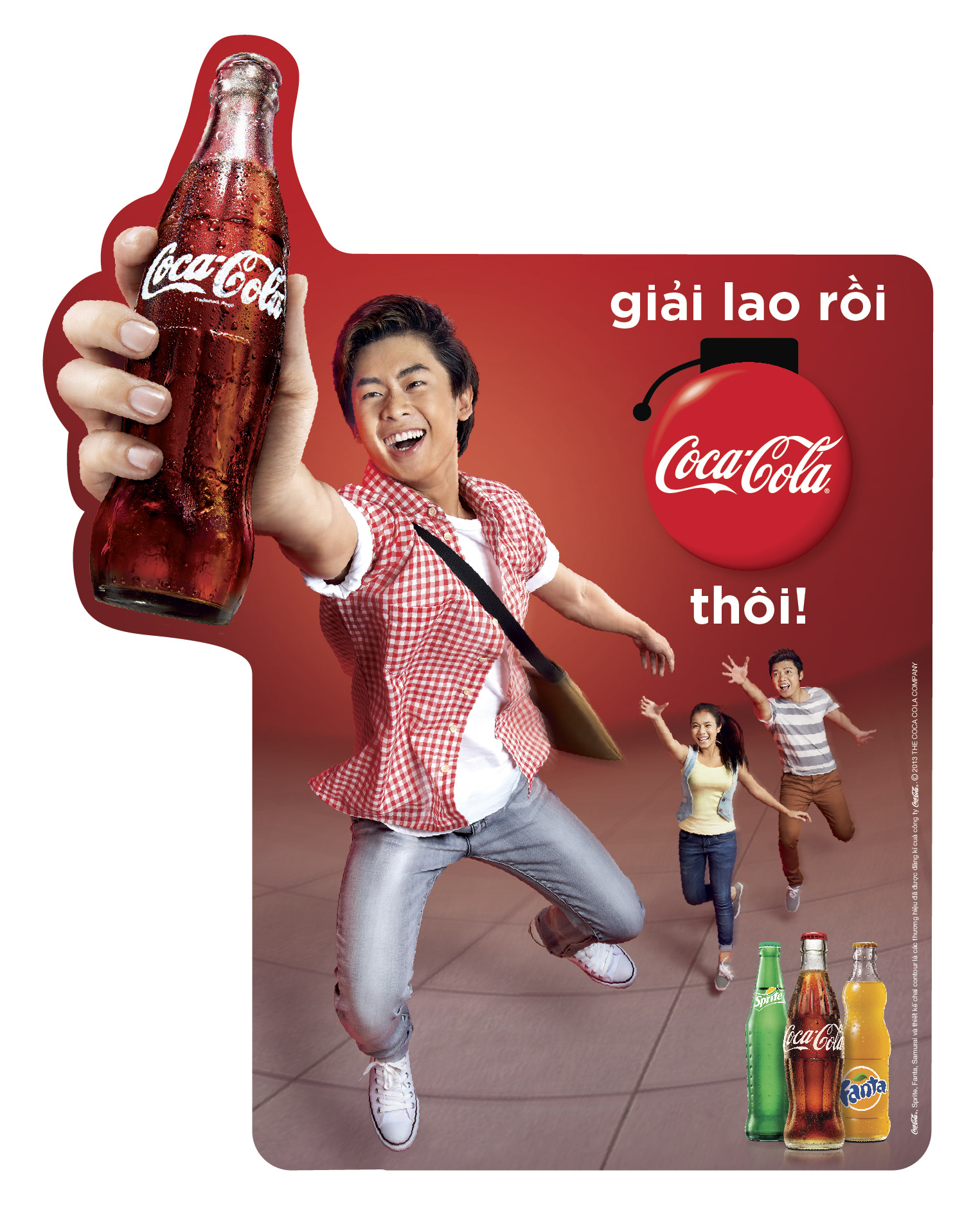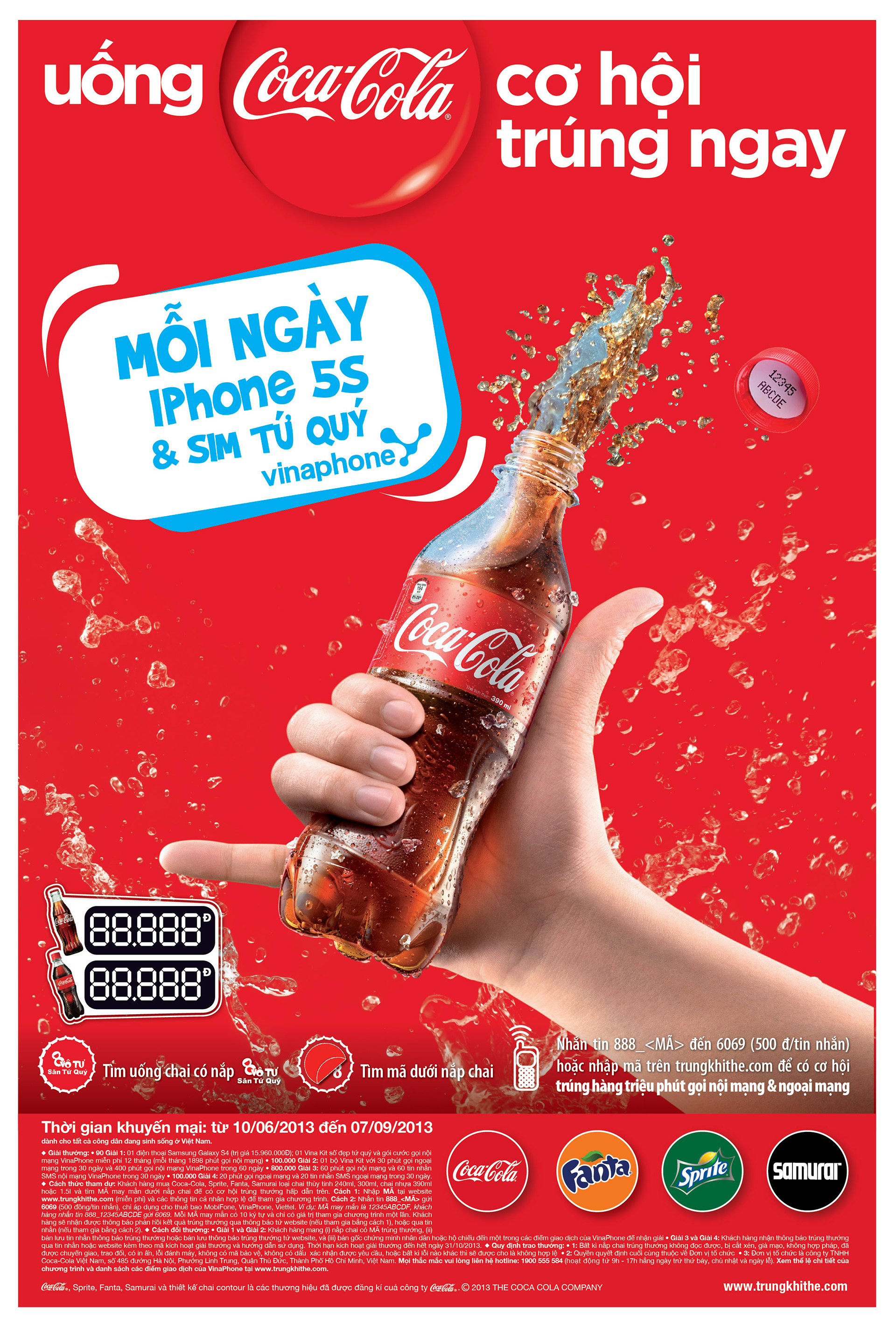 We worked on multiple Tet campaigns to celebrate the Lunar New Year, the most important holiday in Vietnam comparable to Christmas season in the West. Tet is a time to give and share with the family and friends, as represented in this TVC aired during the 2014 Tet season.
And some of its subsequent OOH and print campaigns from 2013 and 2014.