During my time as a 3D Artist at Razorfish San Francisco, Intel was one of the main client accounts I worked for, accounting for a multitude of 3D models and renders for spec and final work, as well as multiple prototypes that used real-time 3D graphics, motion capture and augmented reality.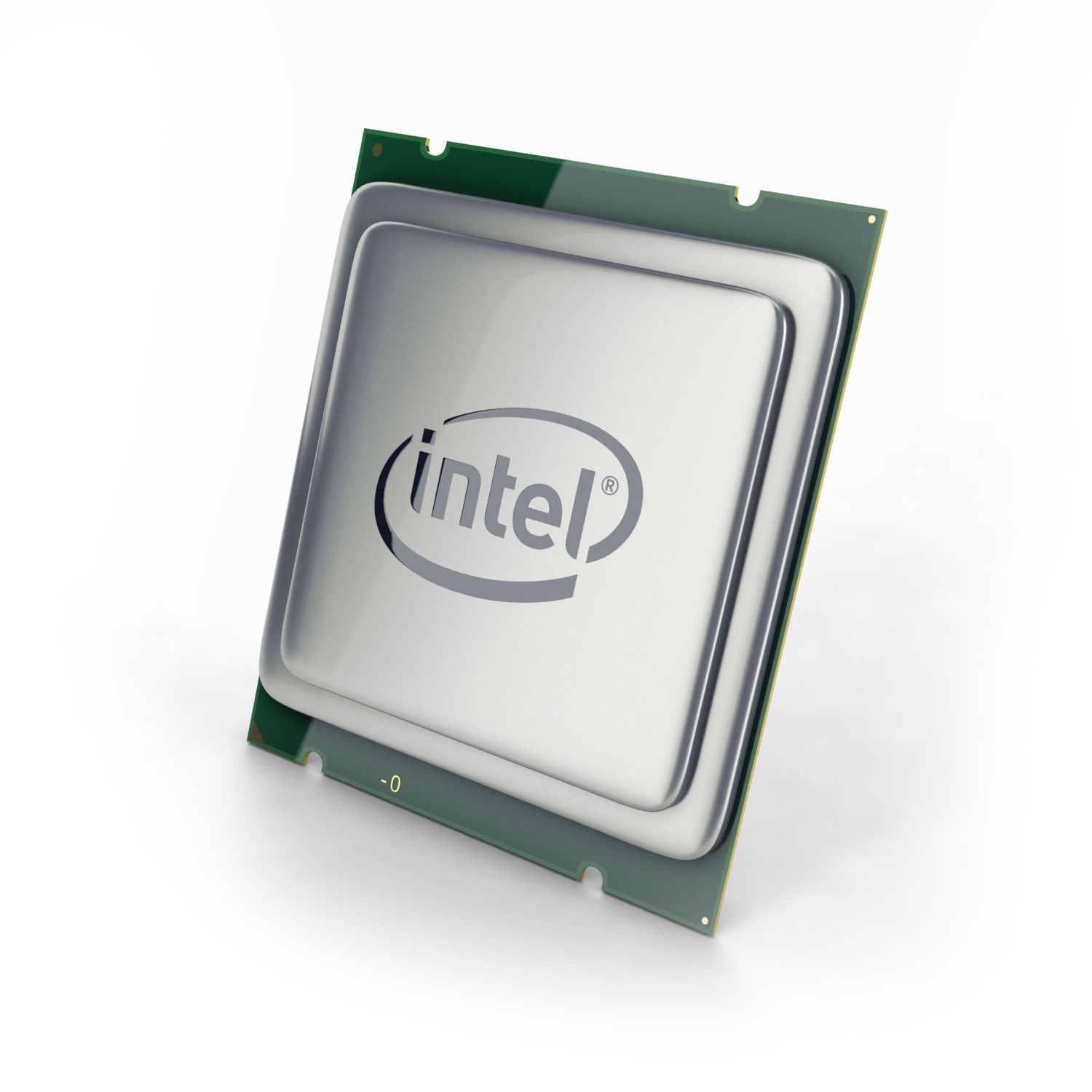 Most of the models I created, have been used across Intel's Ultrabook marketing material, Intel's website and multiple mobile apps, as well as printed and digital ads. The Ultrabook project was developed in tight collaboration with artist Will.I.Am, who created dedicated tracks and featured our Ultrabook artwork in his world tour.
All my 3D models of my time at Razorfish are fully modeled and rendered in Luxology Modo to match the requests of multiple art directors.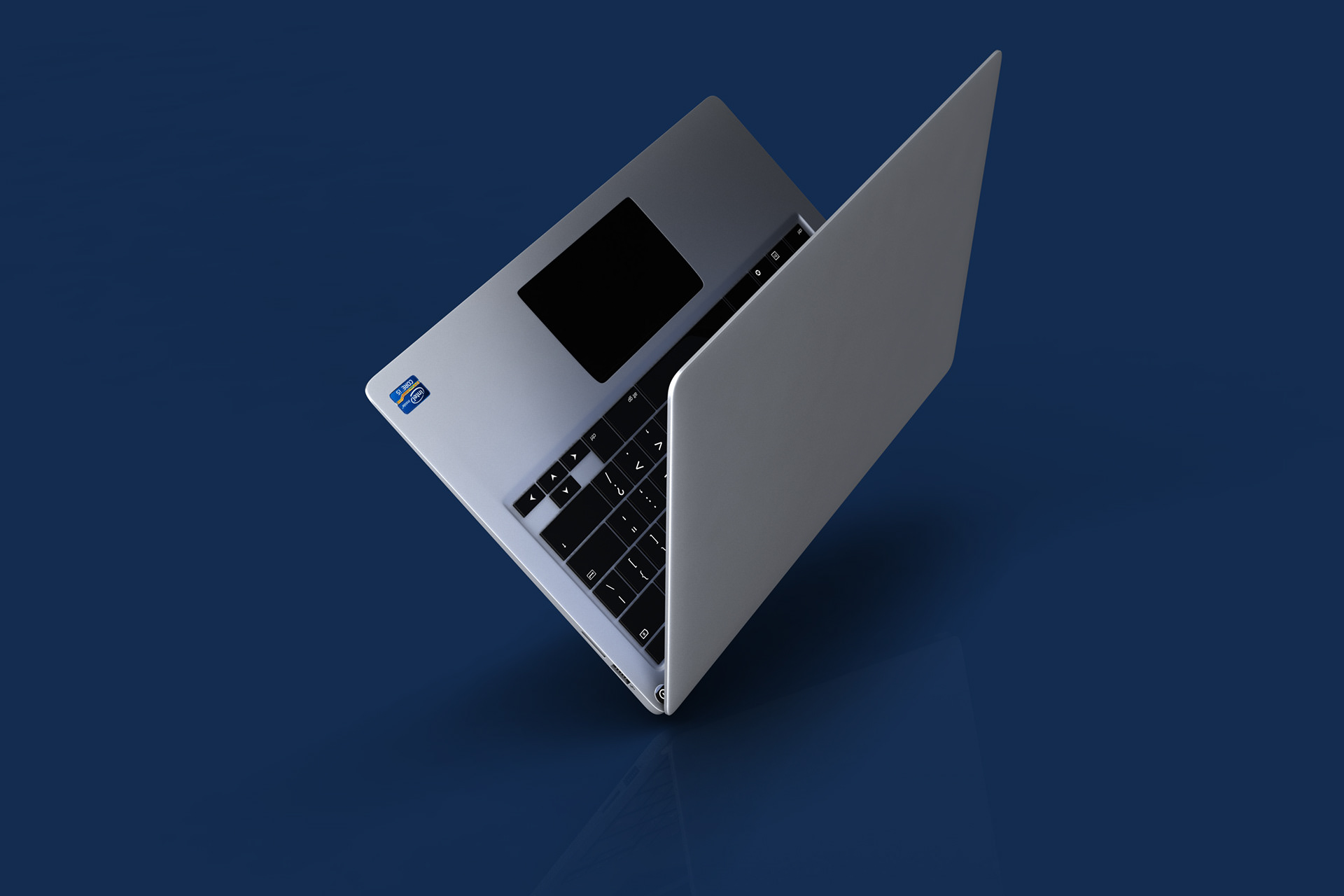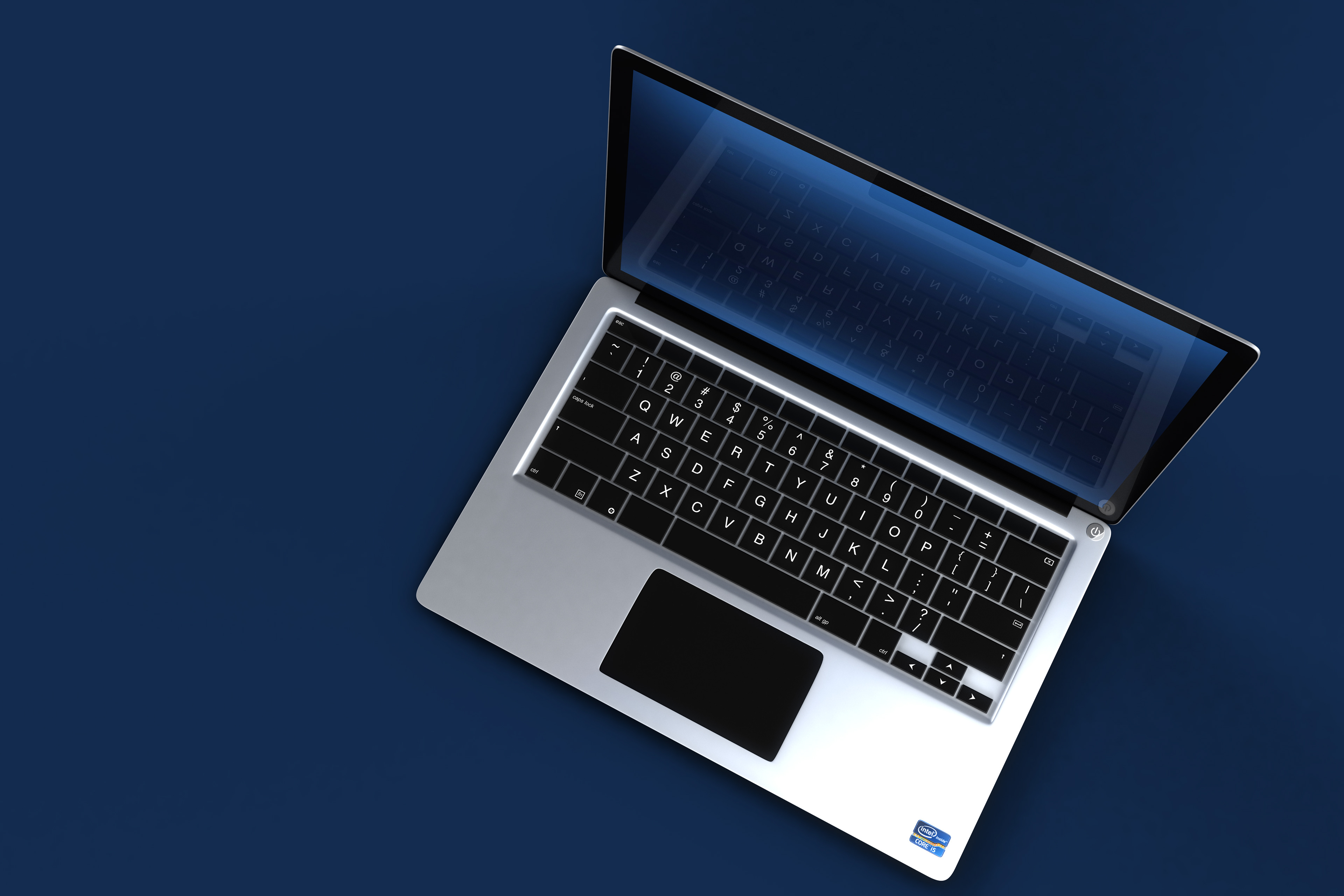 A high res category icon set designed, modeled and rendered for Intel's global site.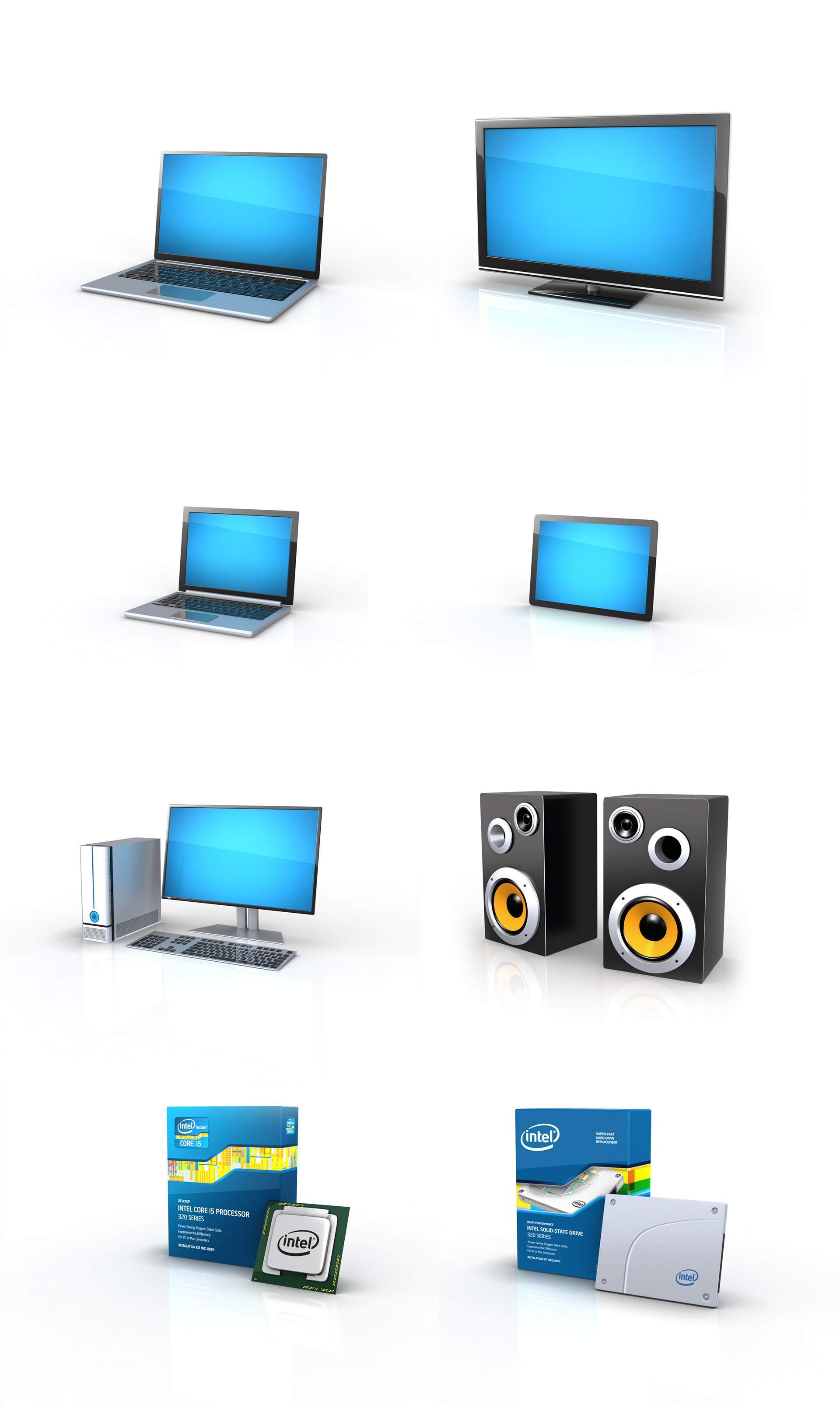 A triple 360 UltraBook 3D render with transparent background in 720 frames to be used in a scrub control on a custom mobile app.
Even modeled and rendered some 3D flowers for a very specific Intel project that unfortunately didn't get published.
One of multiple examples of a TVC that features my 3D artwork. This is a slightly longer version of the final ad that got released.
For a specific project, Intel sponsored the download of two Harry Potter movies though their streaming service so they requested the design and animation of a 15 second preroll animation for Hulu. The animation was fully created in 3D, including the text and rendered as a single animation in Modo.