A very small group of entrepreneurs from very different backgrounds got together and decided to pursue their common passion: beer. They wanted to brew the best craft beer in Spain and within months they built a brewery in Madrid.
They wanted a brand that evoked passionate crafting, old school practices merged with modern thinking. San Francisco handmade hat shops and bespoke tailor shops were a huge initial influence that quickly got shaped after adding some Sailor Jerry tattoo flavor and some Shepard Farey colouring.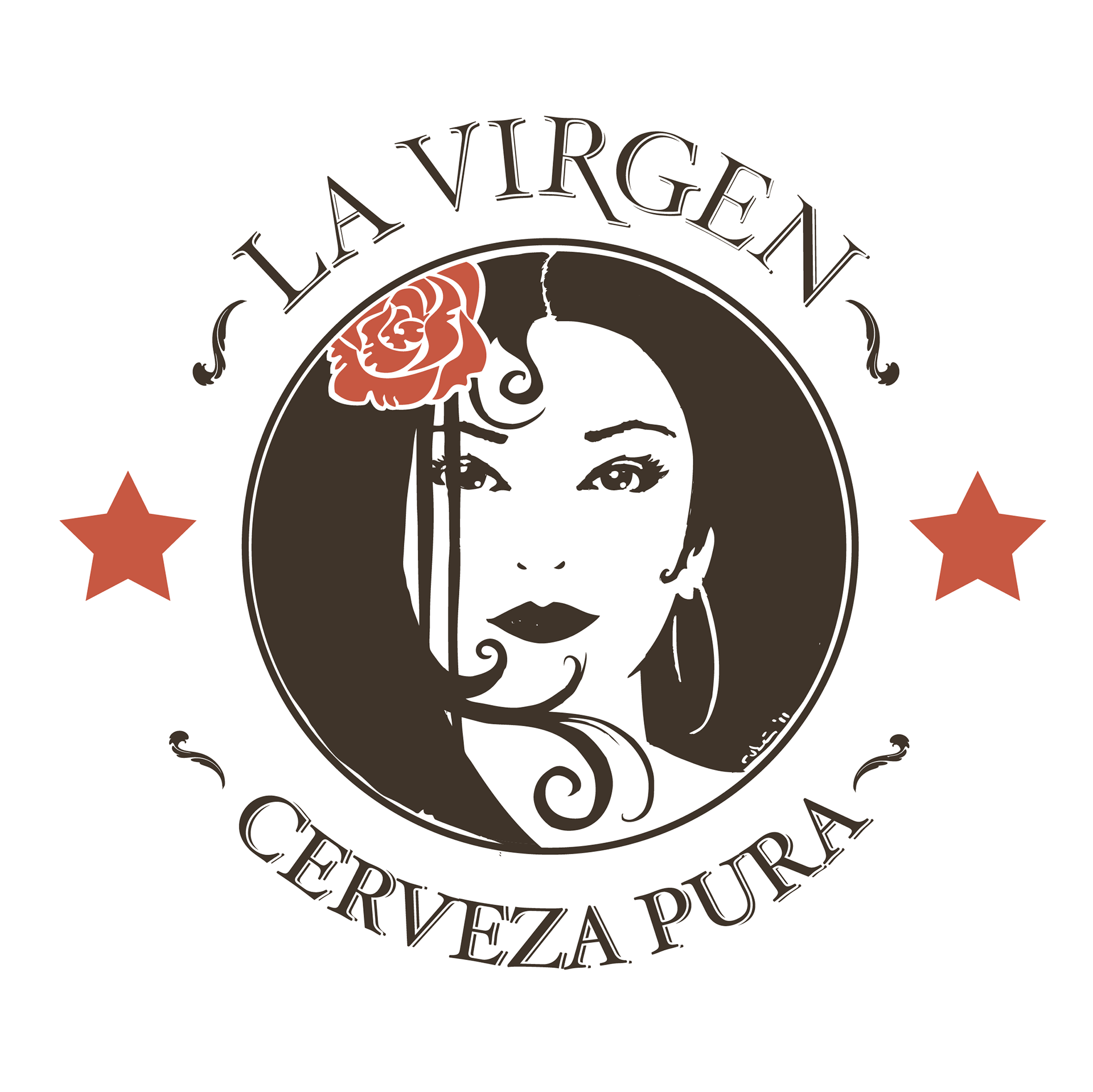 The result is one of the beer brands with stronger personality in Spain. La Virgen has doubled production twice in their first year of operation and have quickly positioned themselves as one of the leading craft beer brands in Madrid.
The collaboration with the brand has been constant since before the first beer was brewed. To this date more than six different kinds of beers have been launched with their corresponding labels. La Virgen branding has extended to multiple print marketing materials, custom illustrated posters, 3D renderings for all product shots and even a hand painted food truck.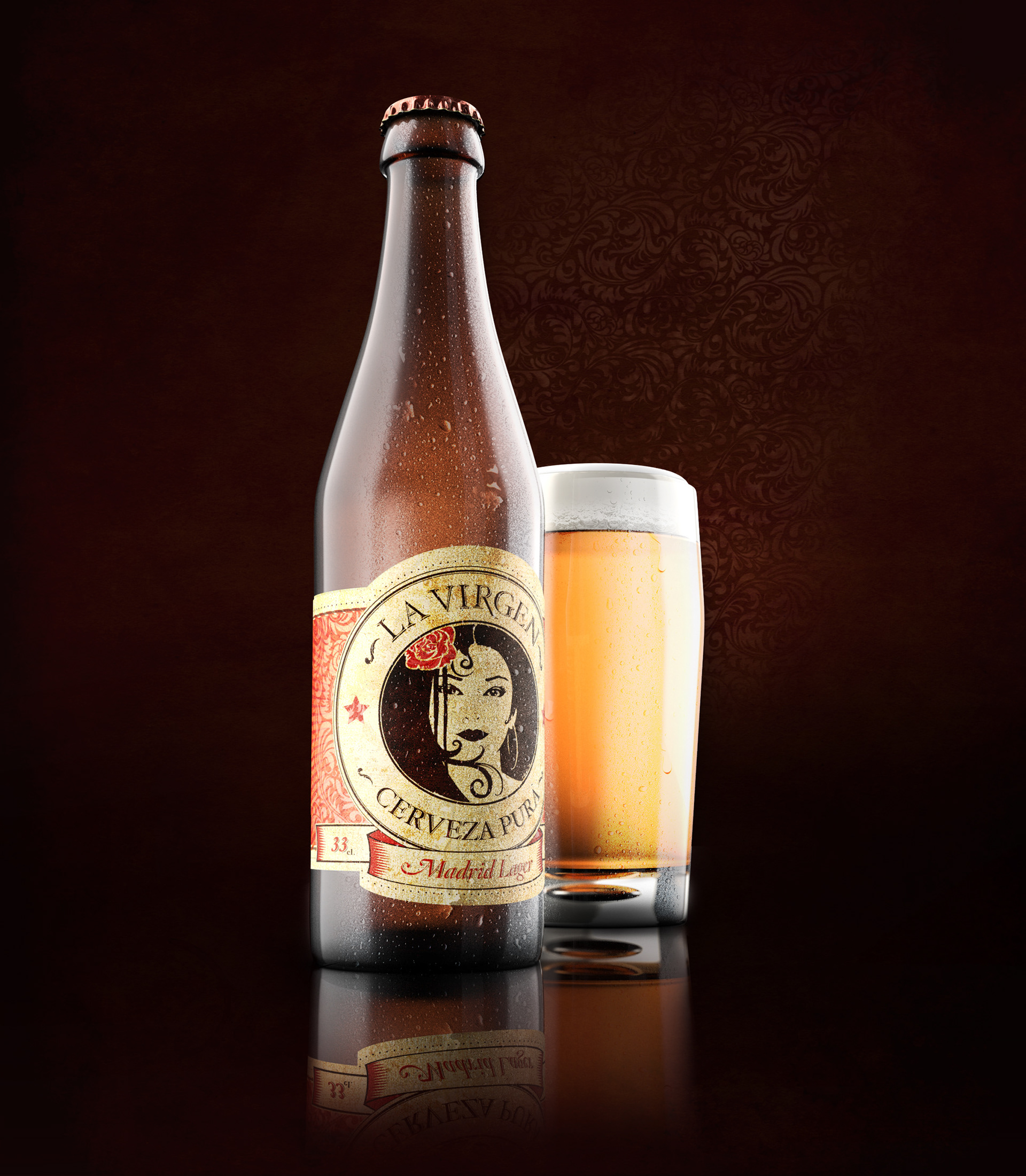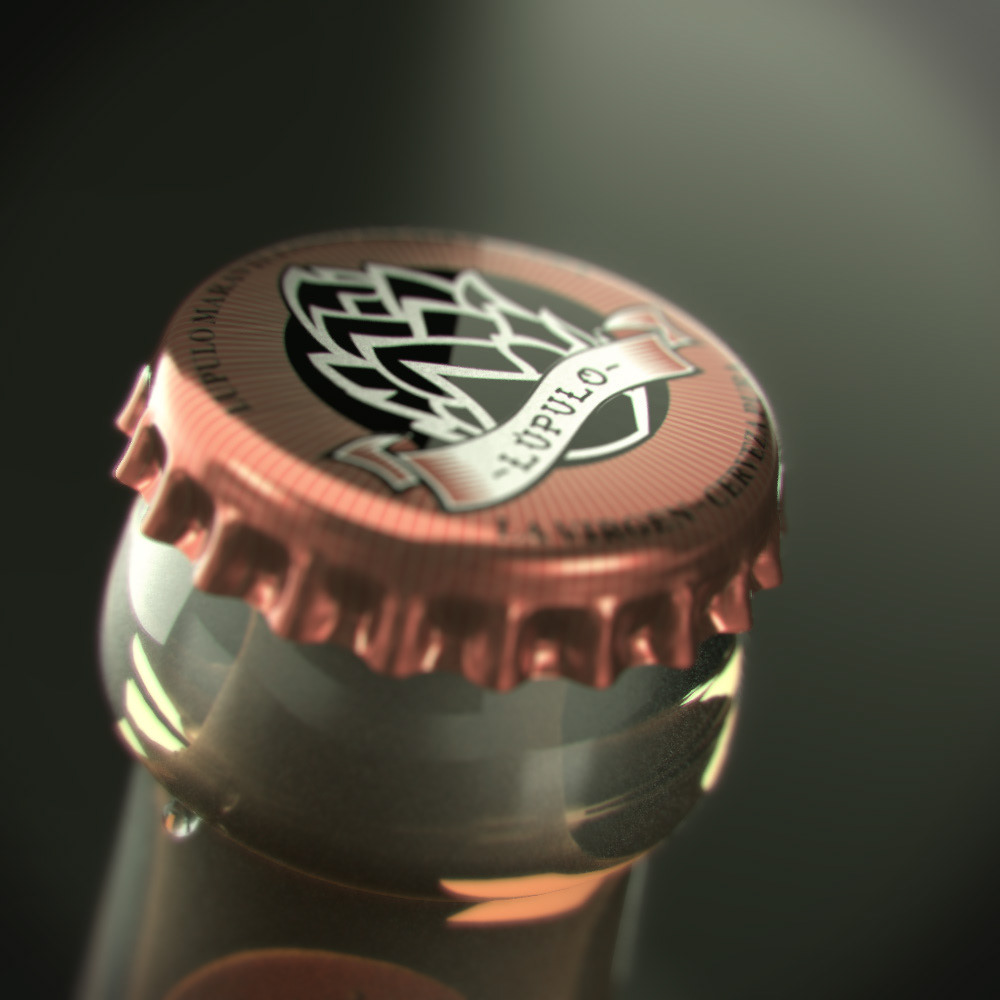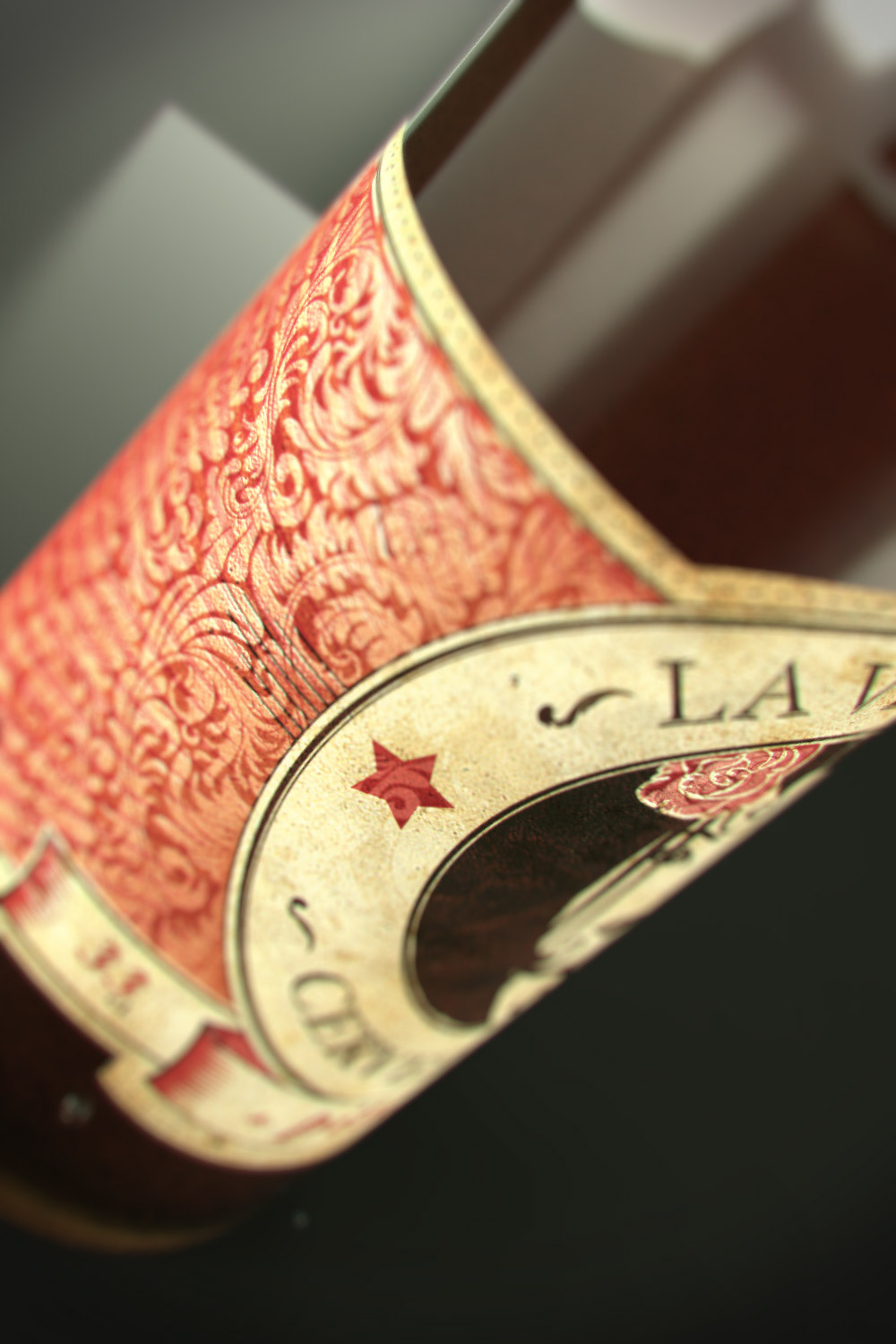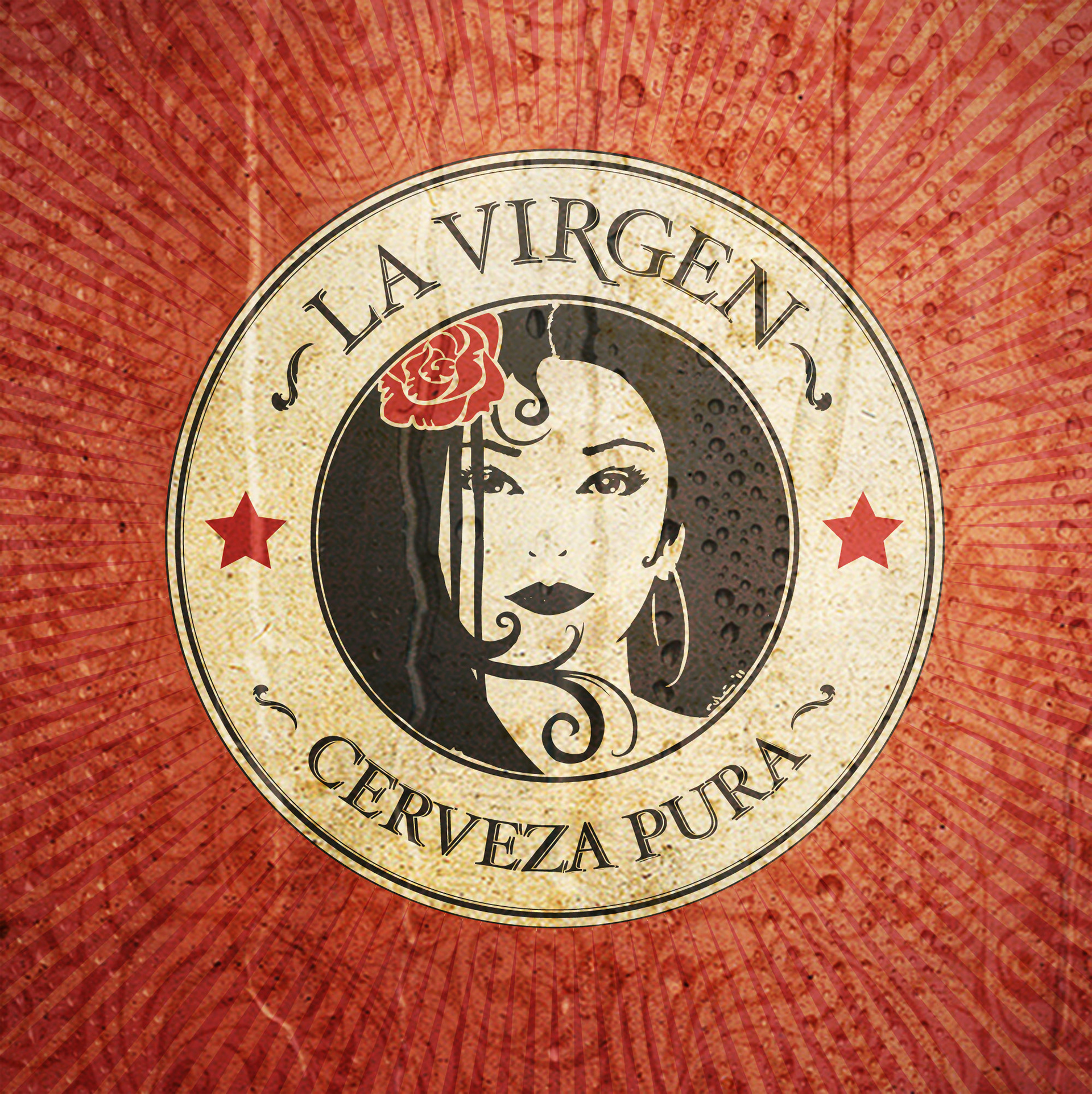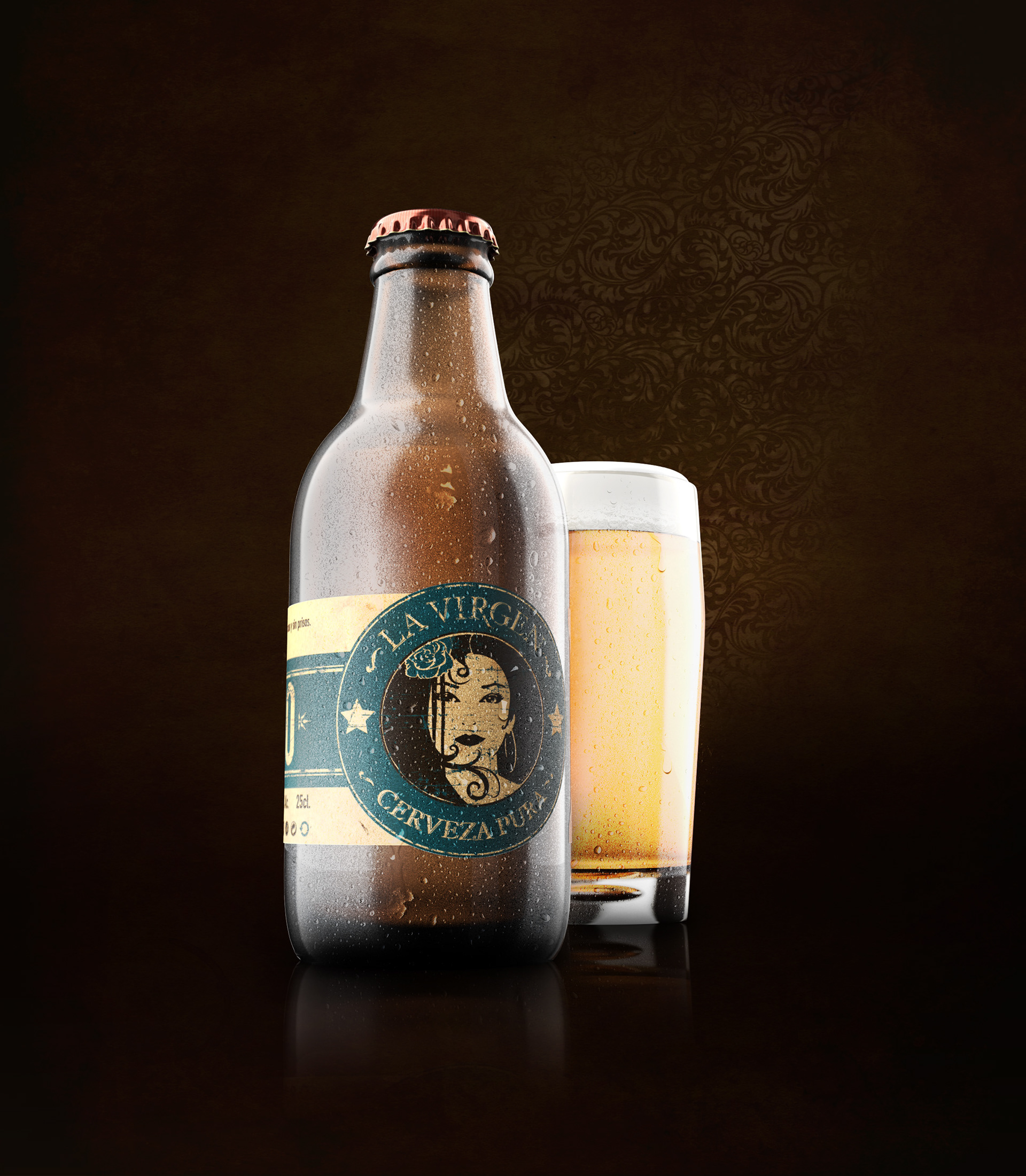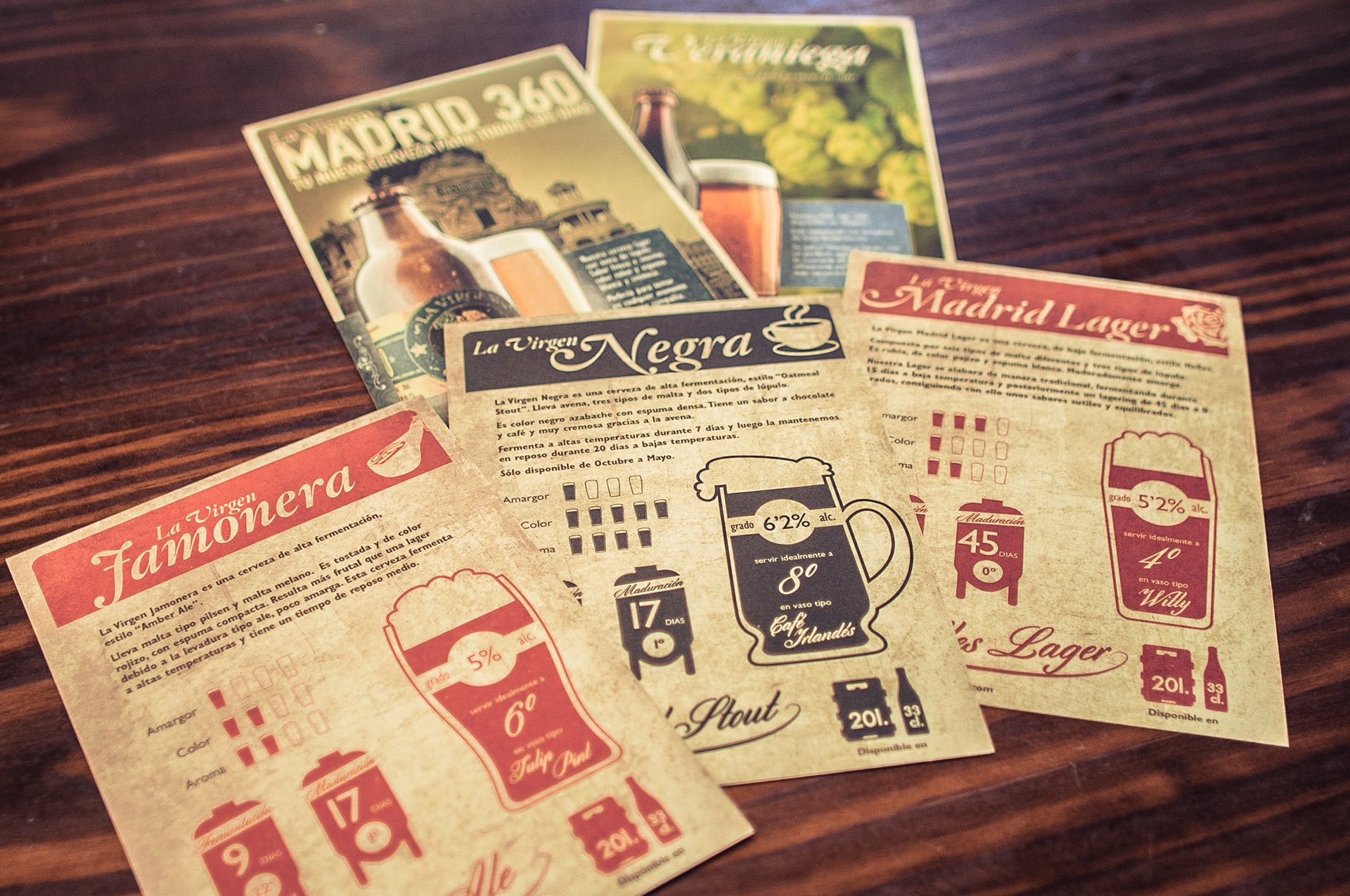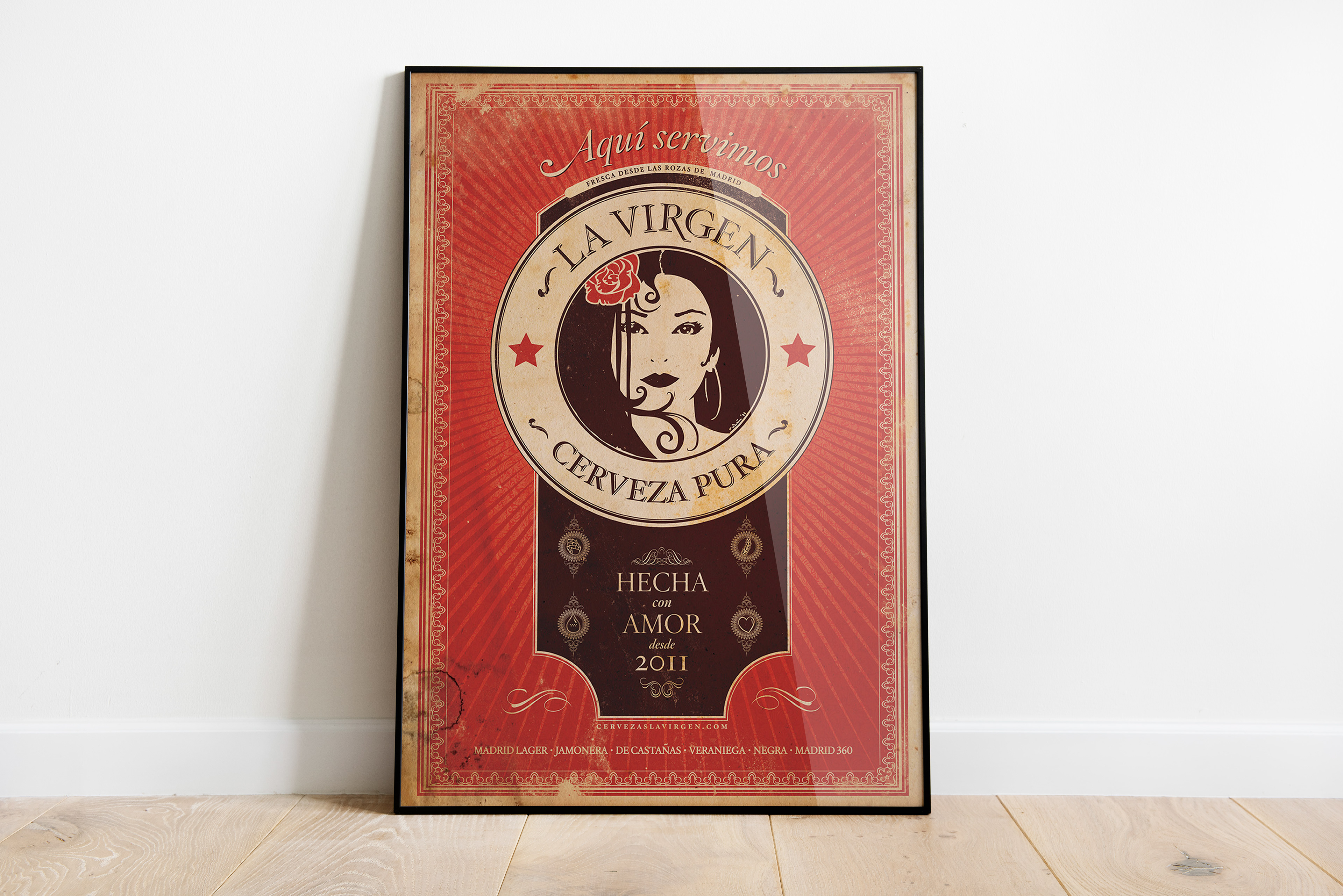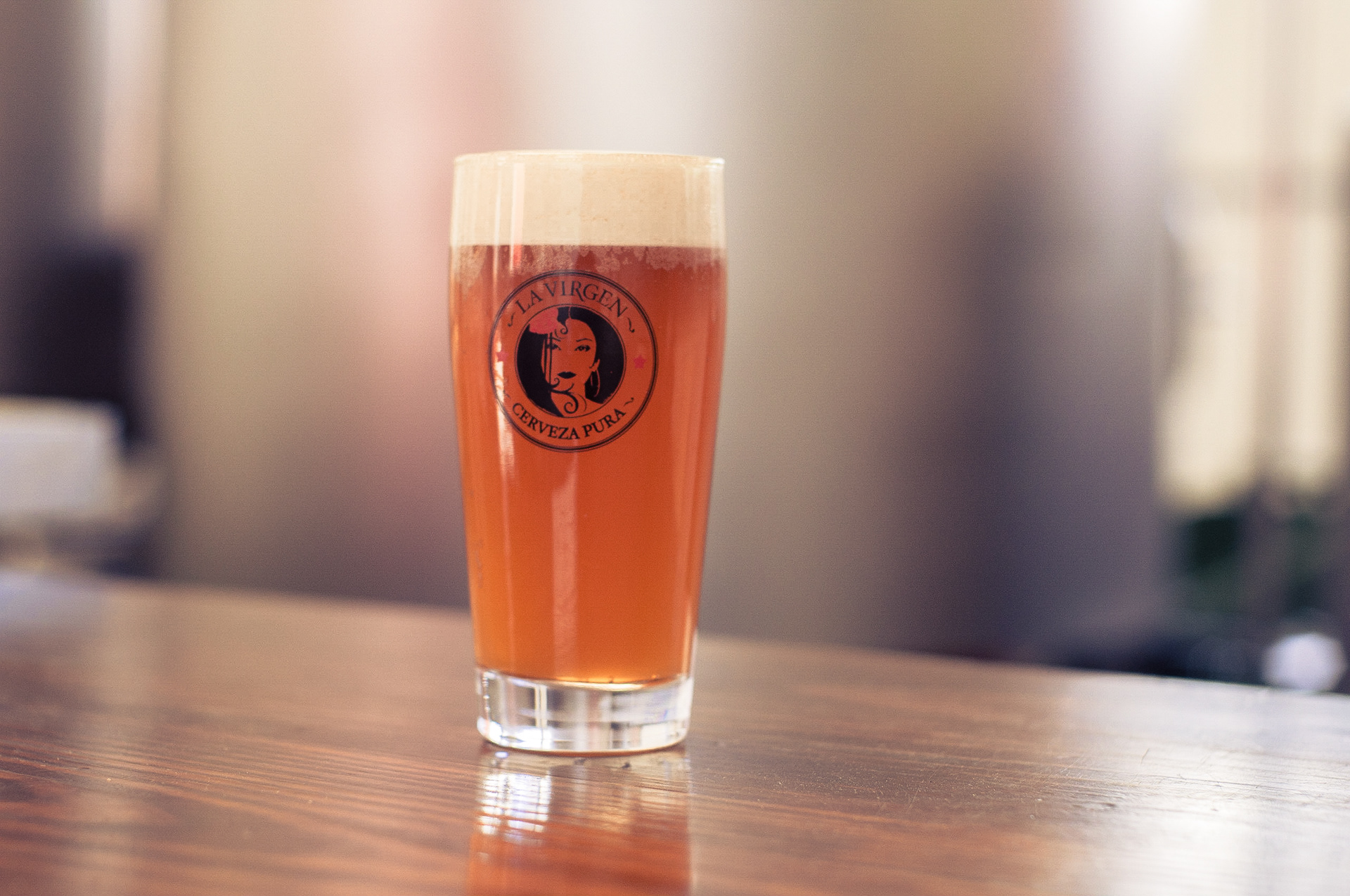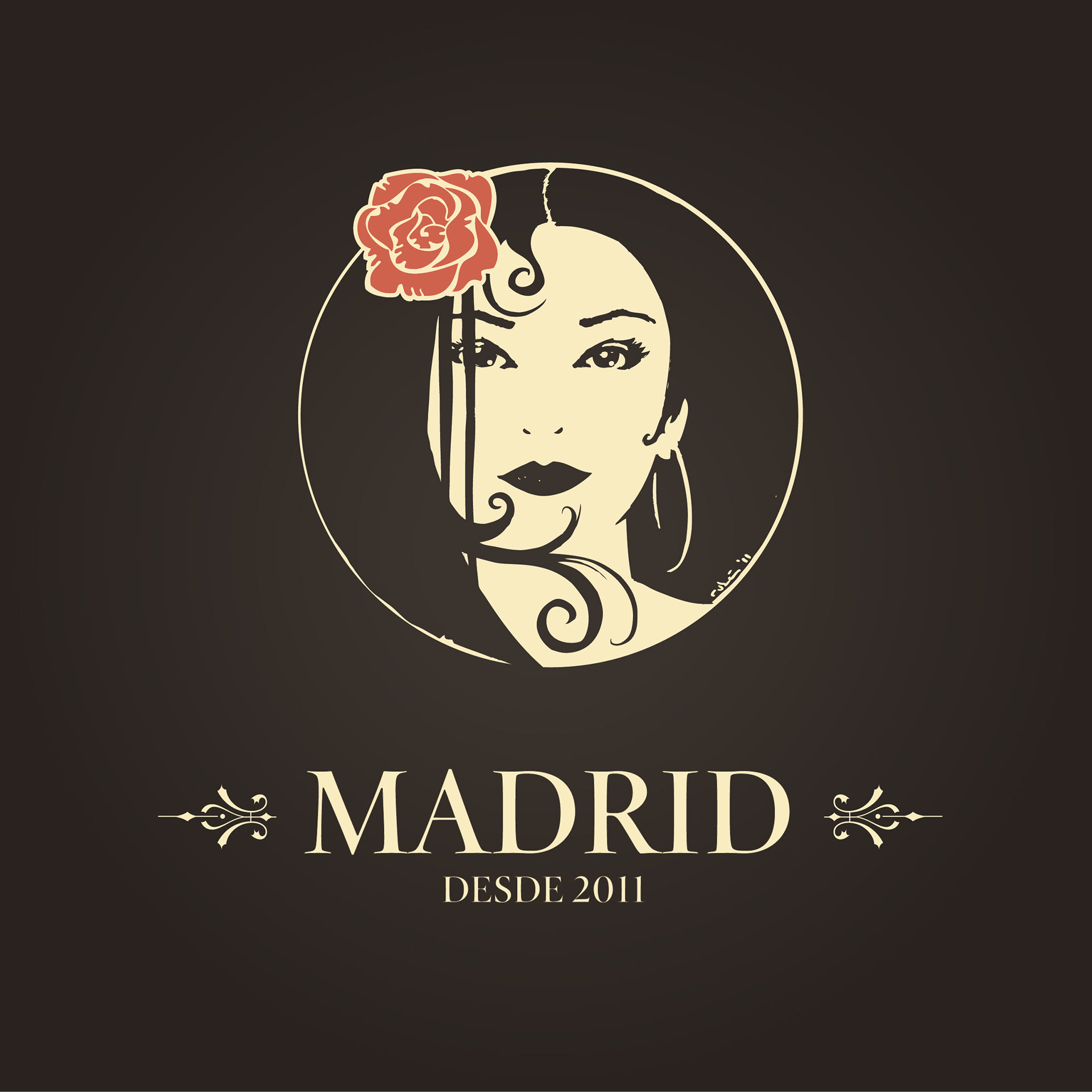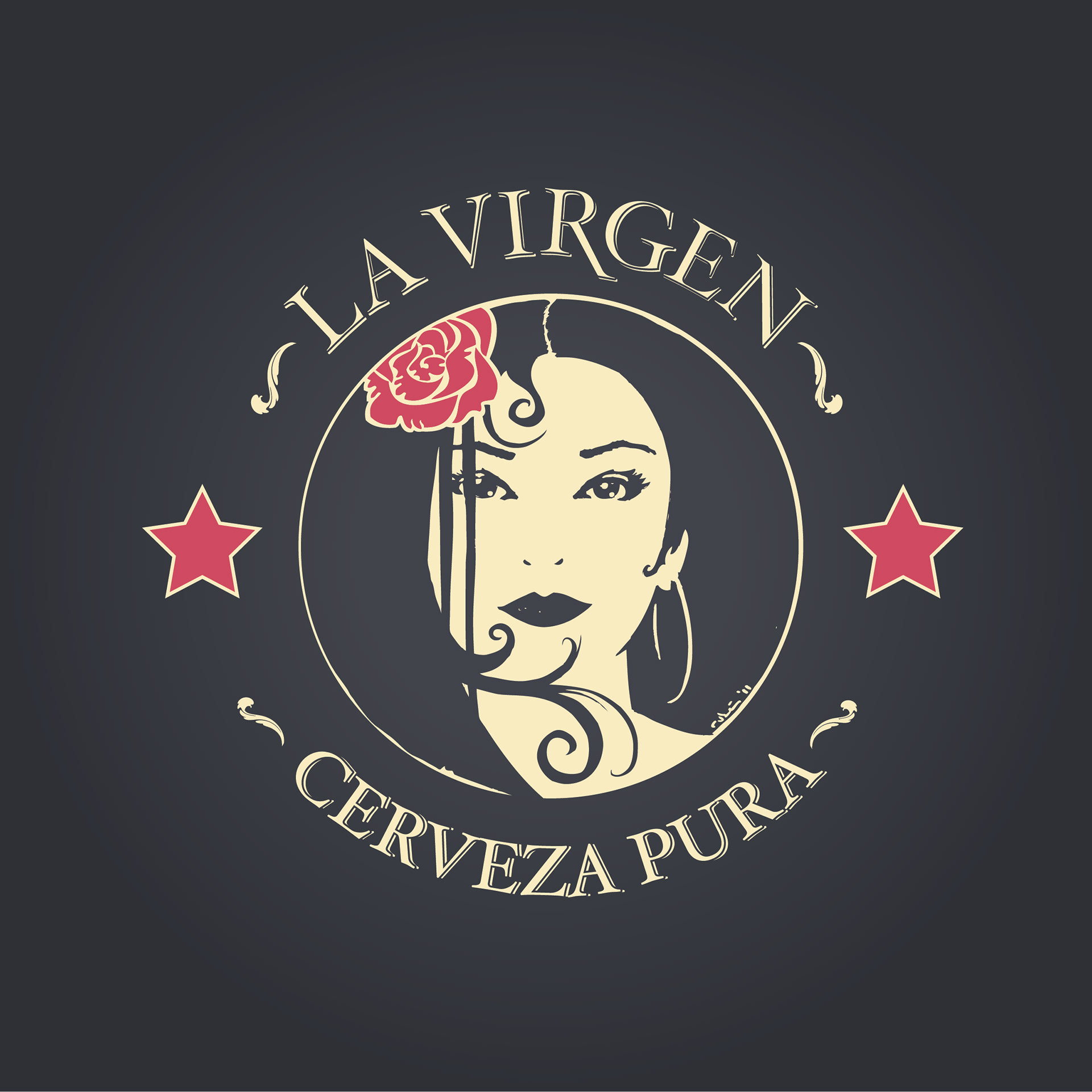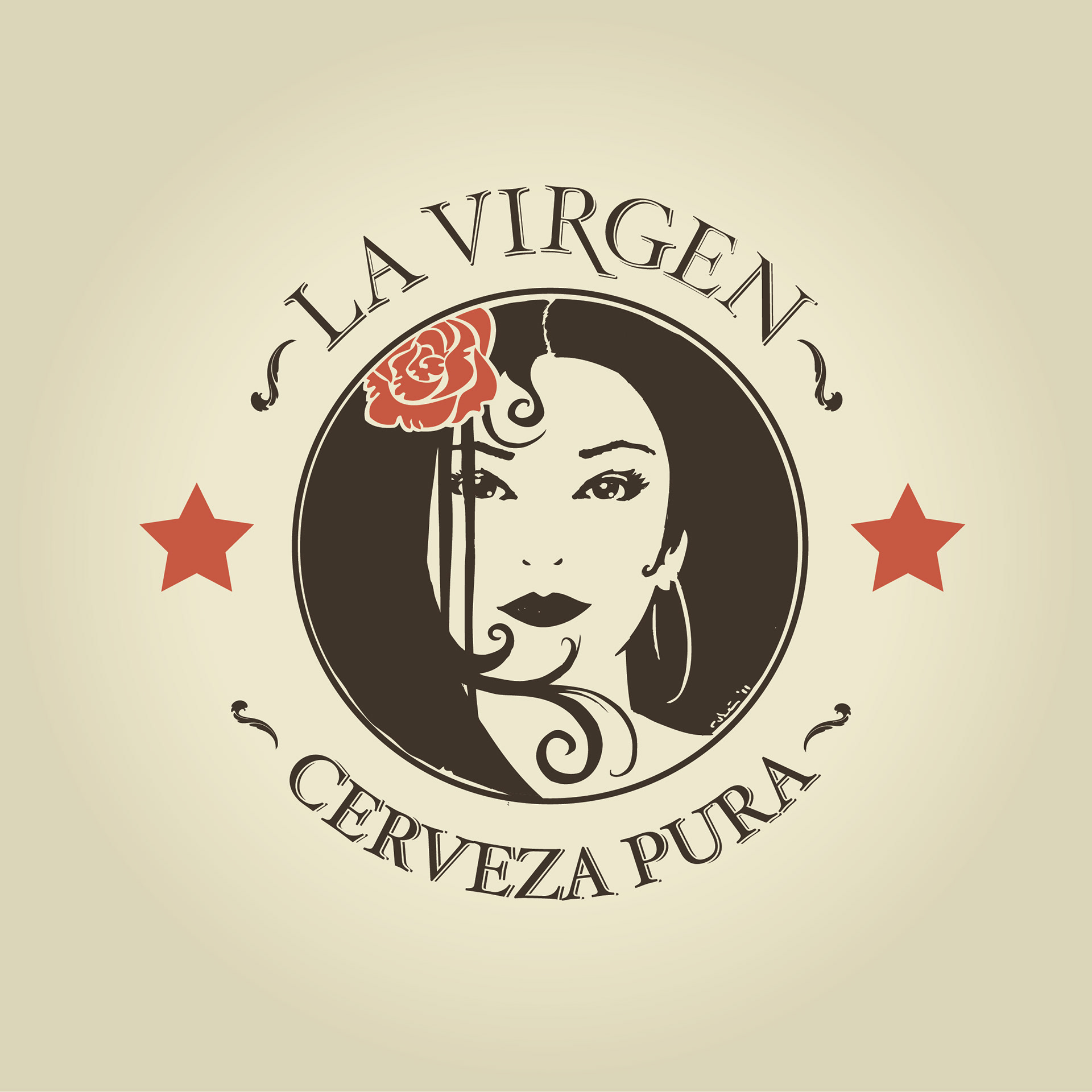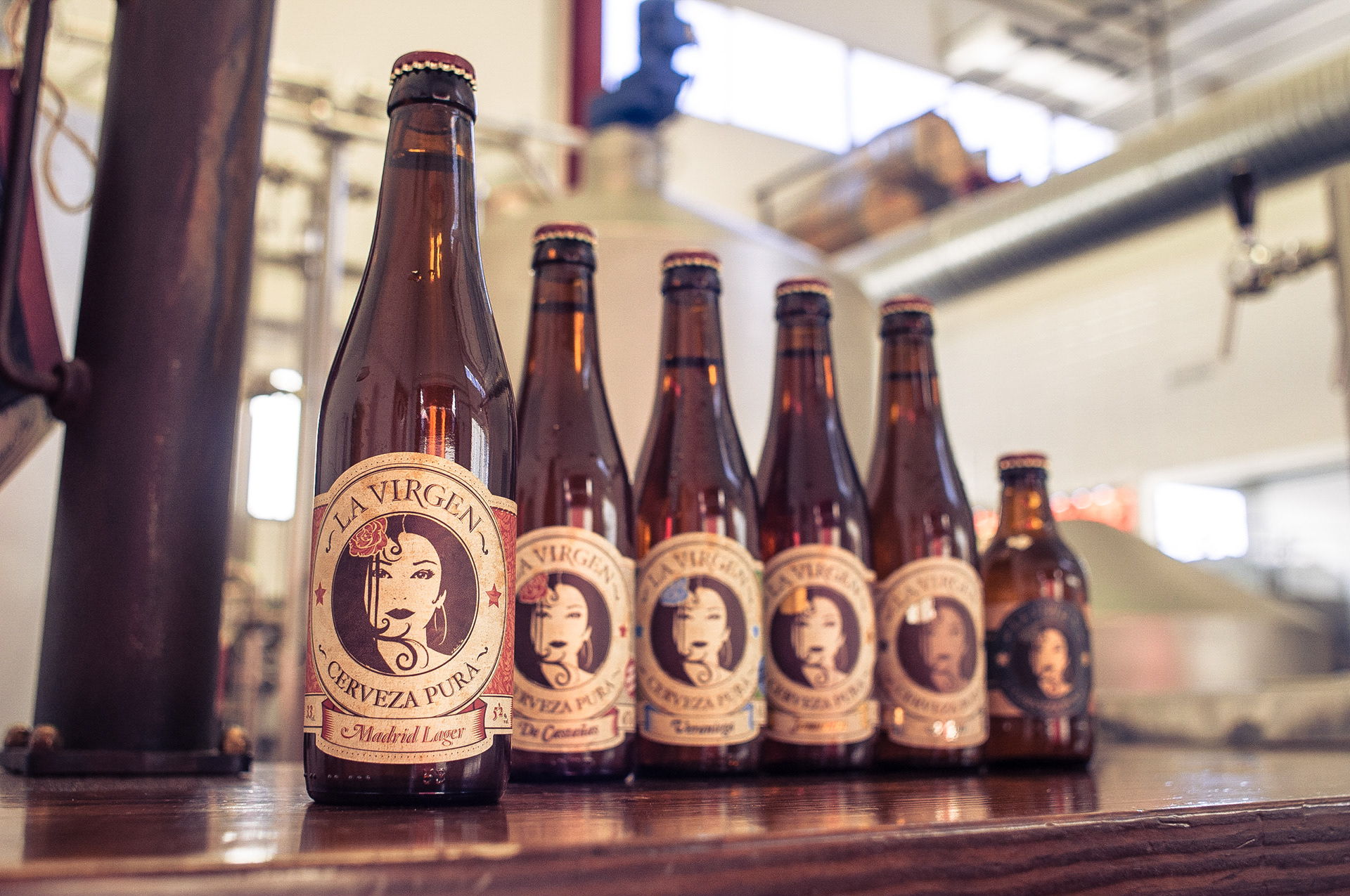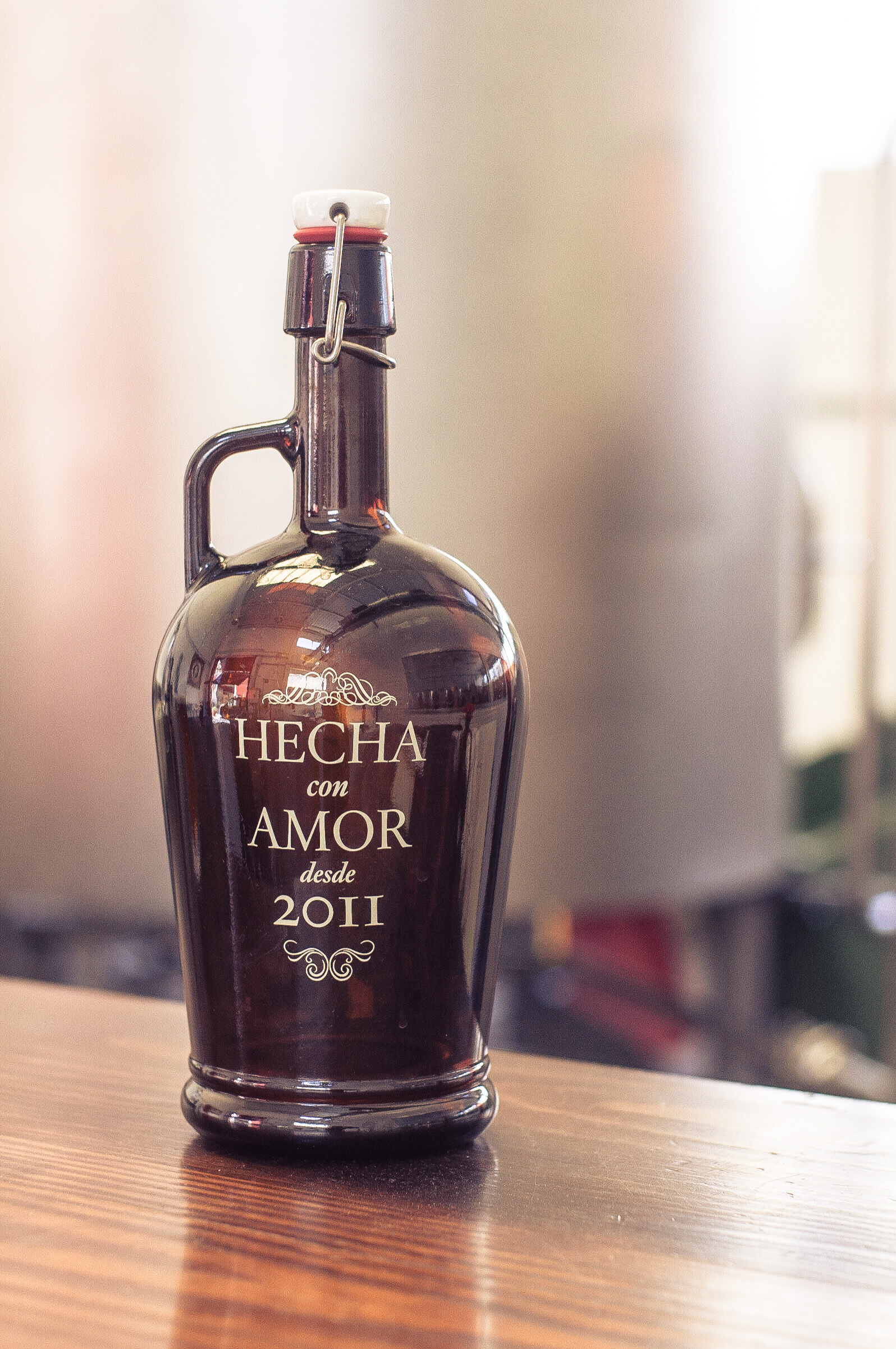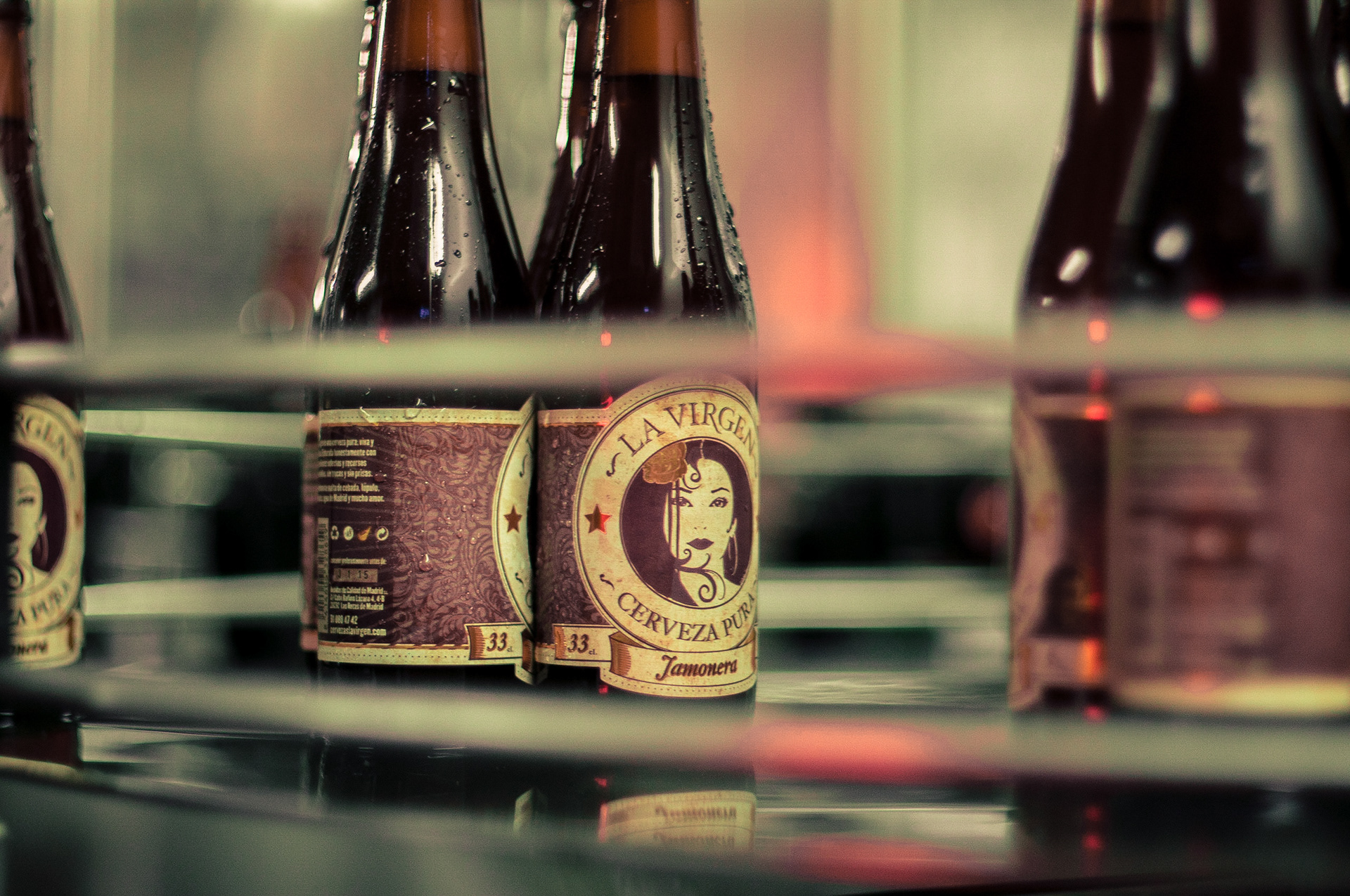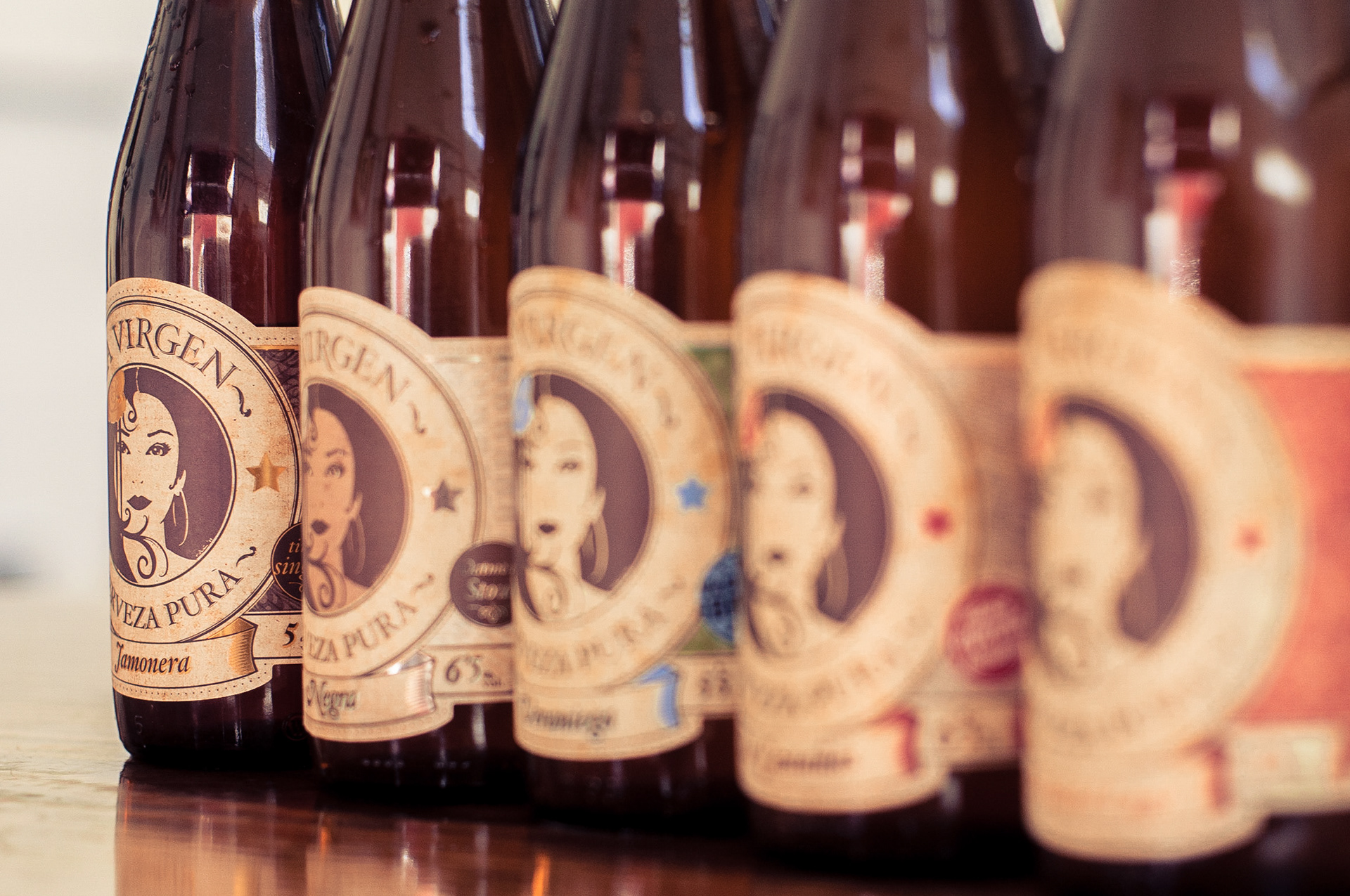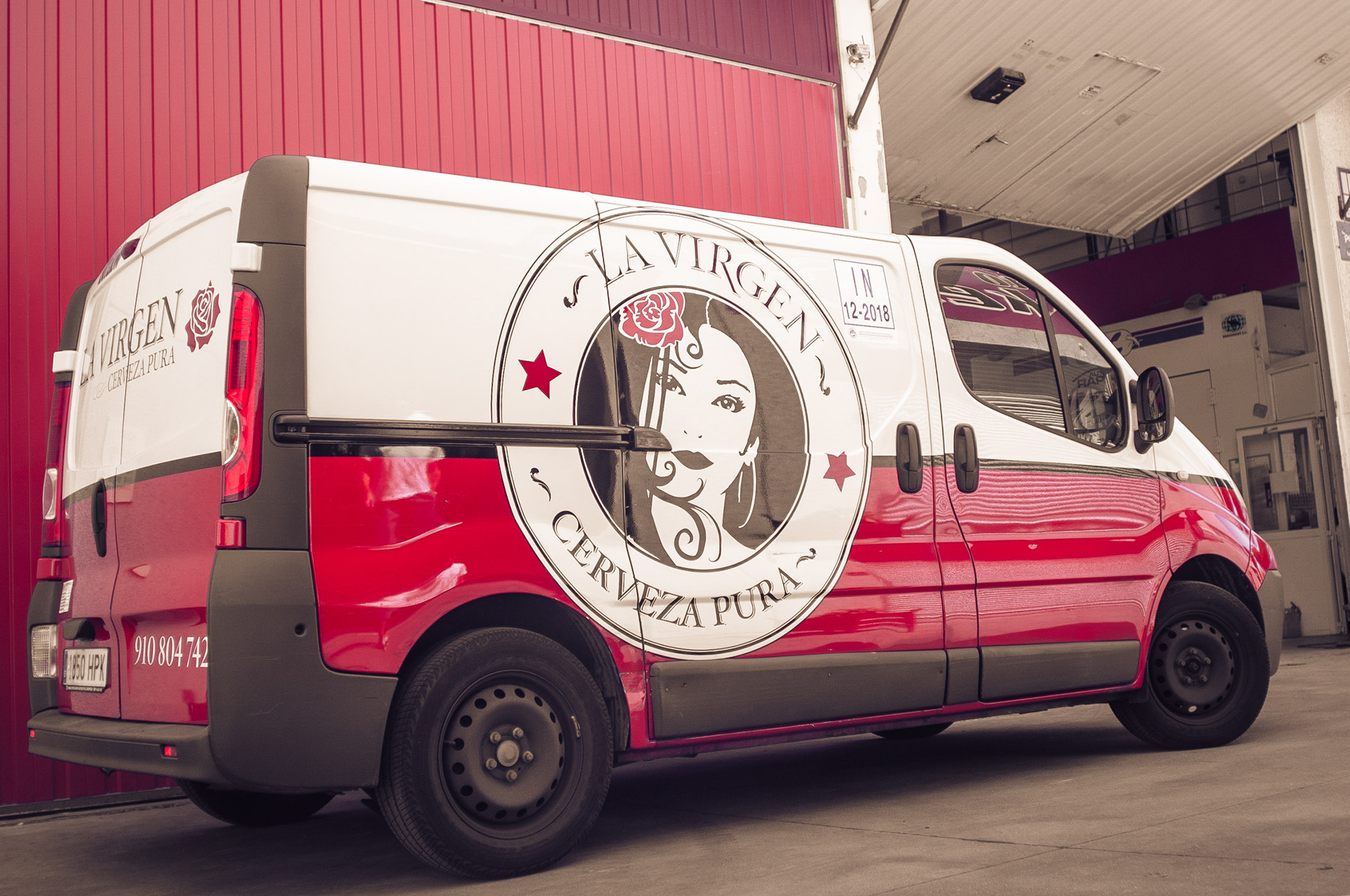 Since the original branding exercise, I was commissioned a few years later to do a brand refresh and adapt the branding to certain new requirements like aluminum cans, mobile apps, etc...