Mia Resorts is a luxury hospitality brand that operates in multiple coastal cities in Vietnam. We worked with Mia Resorts (and other brands under Sailing Club Group) in a retainer basis over the course of two years. The scope of work included website building, branding for their new restaurants, visual designs like menus, brochures and an endless list of applications, as well as print ads and site photography. 
The main focus was to create innovative but consistent design language through the existing Mia Resort properties, as well as an upcoming new location.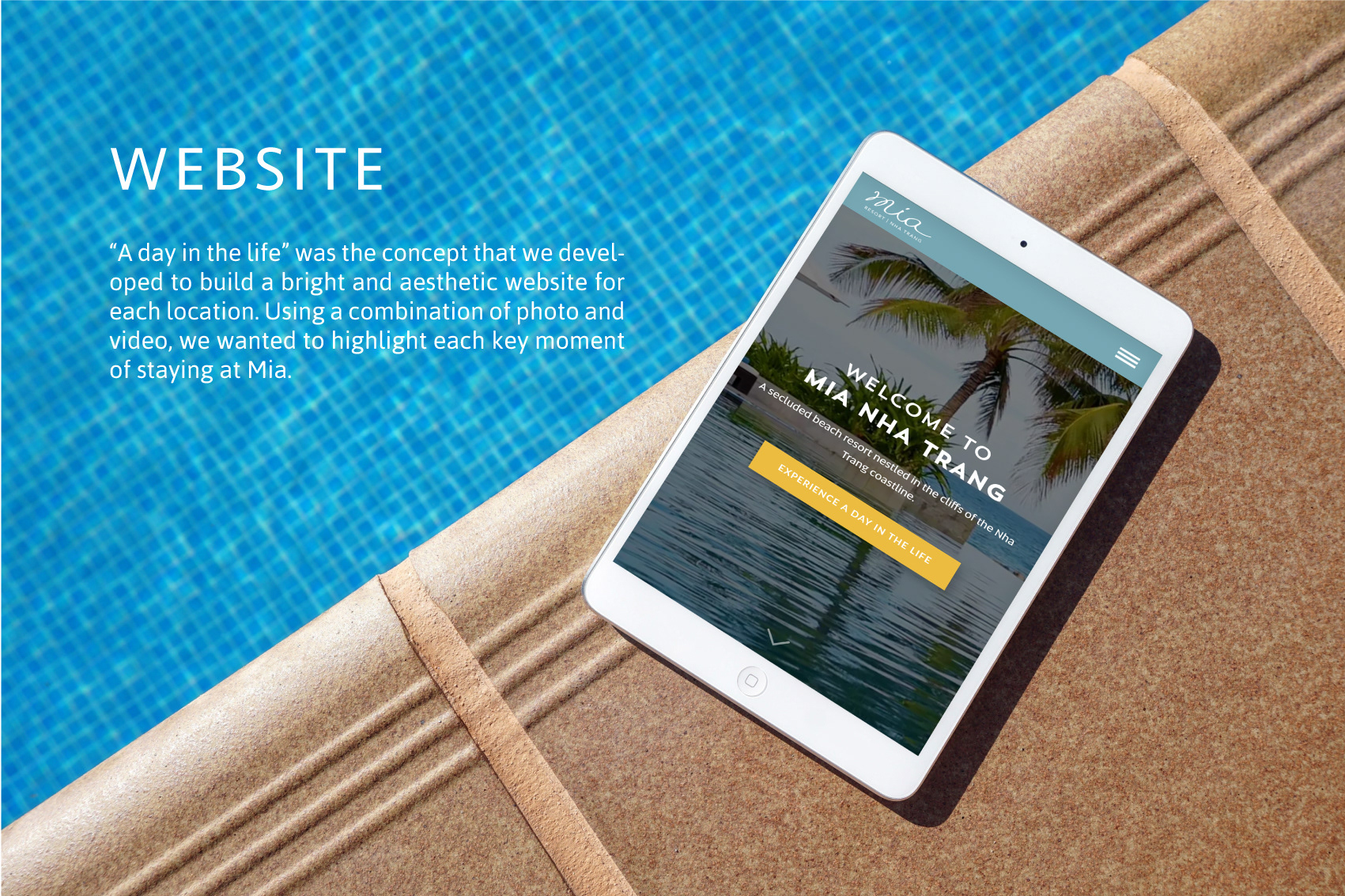 We dedicated great effort to create new menus for all their restaurants, room service menus and activity brochures. Innovative but staying true to the brand style, a full redesign of the Sandal's restaurant menu was produced and utilized by Sandals Restaurant in several locations.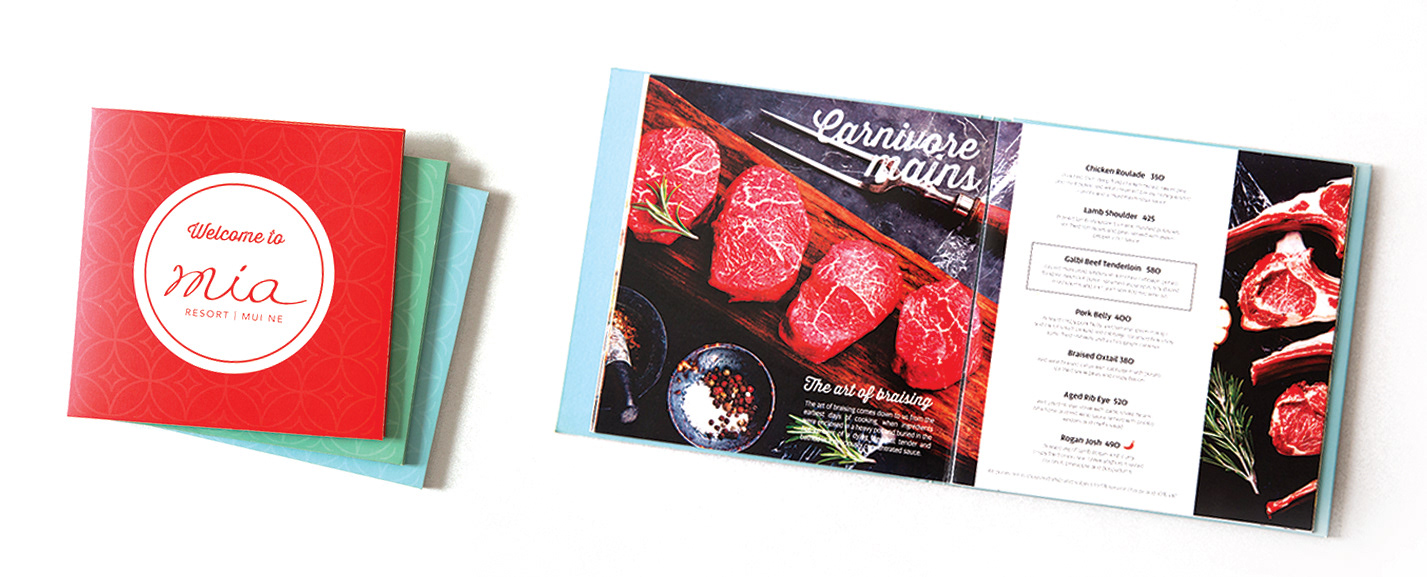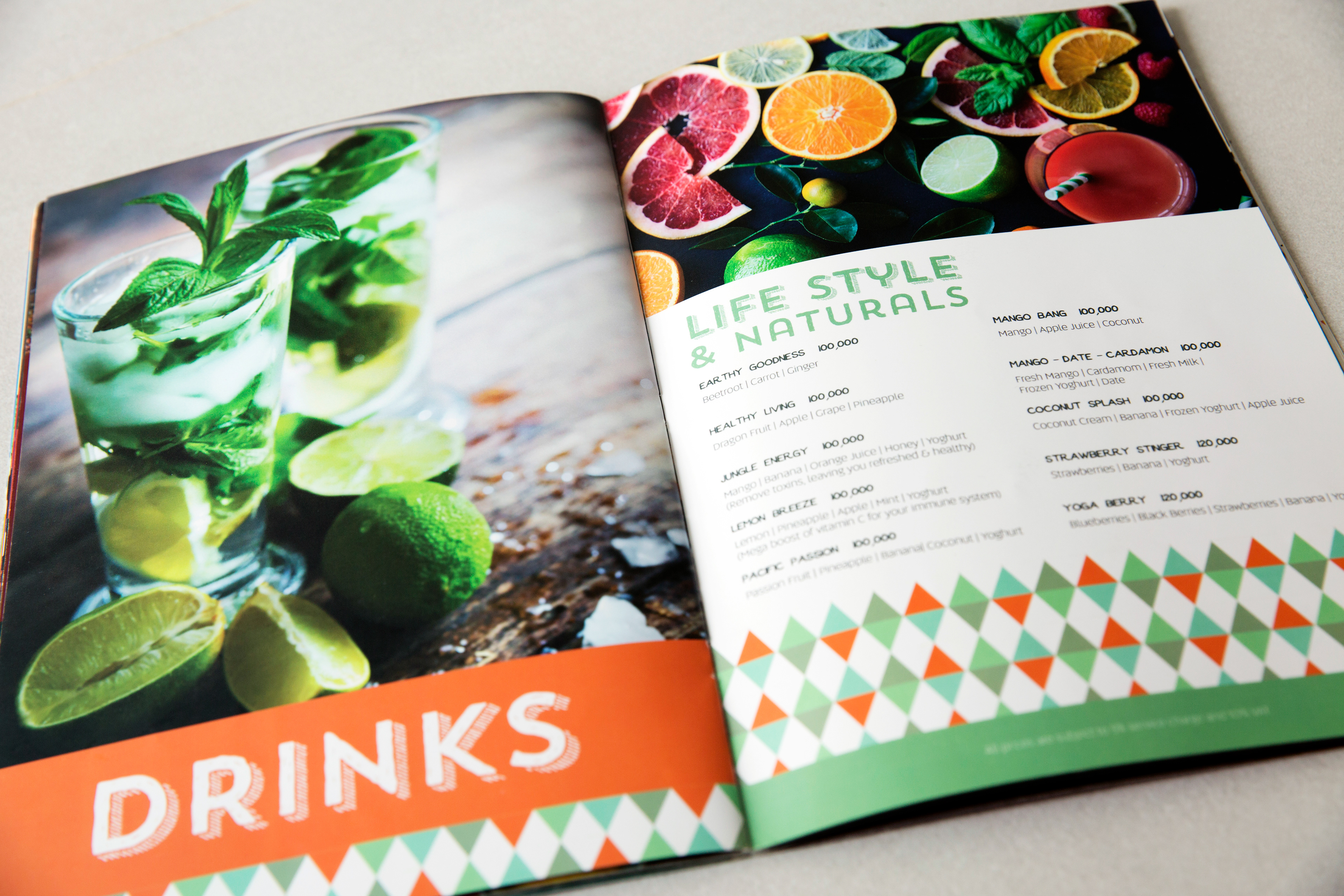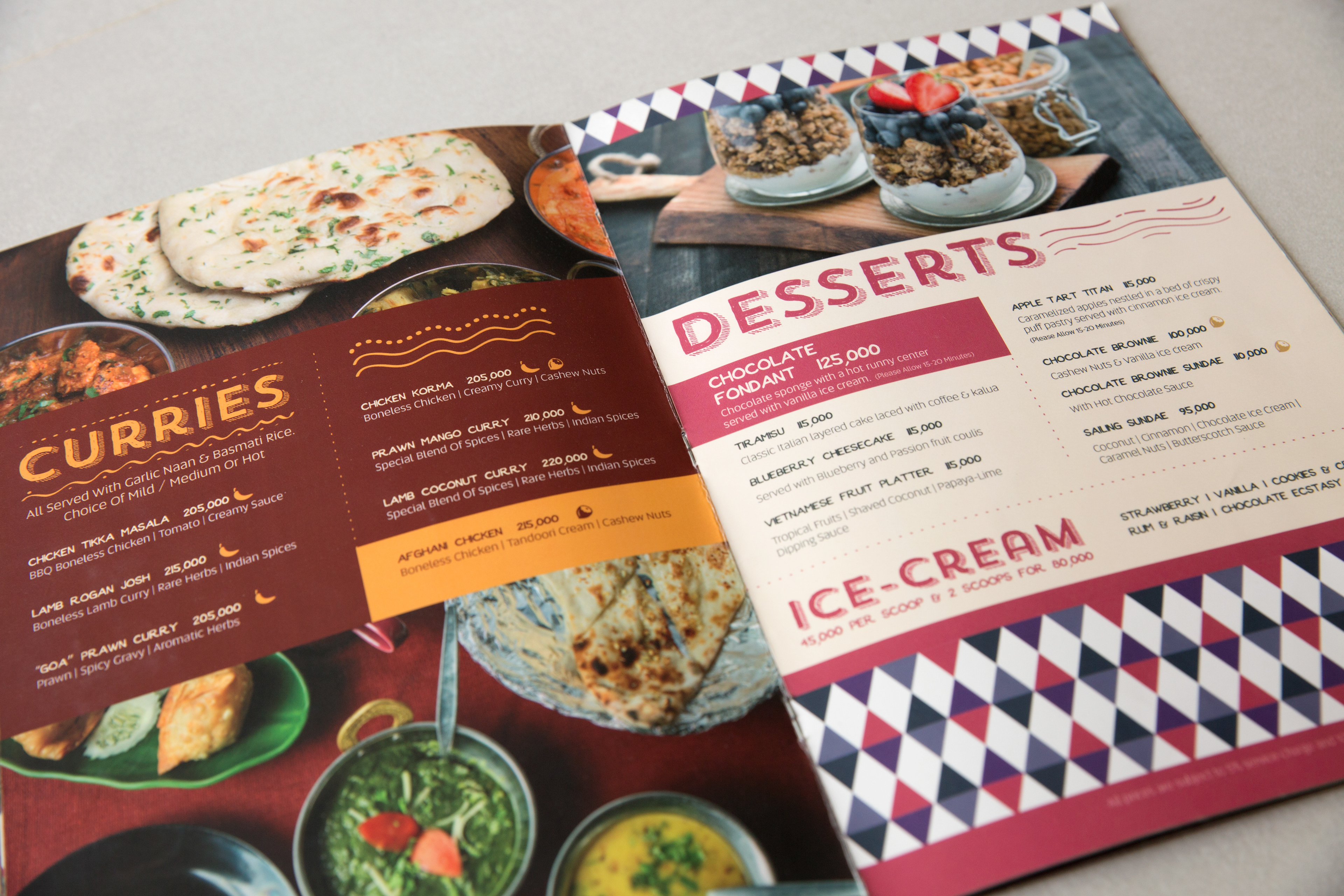 To convey Mia Resort as a high-quality destination with traditional grace but with contemporary design and a premium feel – an ideal gateway for friends and family, we focused on creating elegant print ads for local and international travel magazines that could bring relaxed and peaceful feeling to the audience.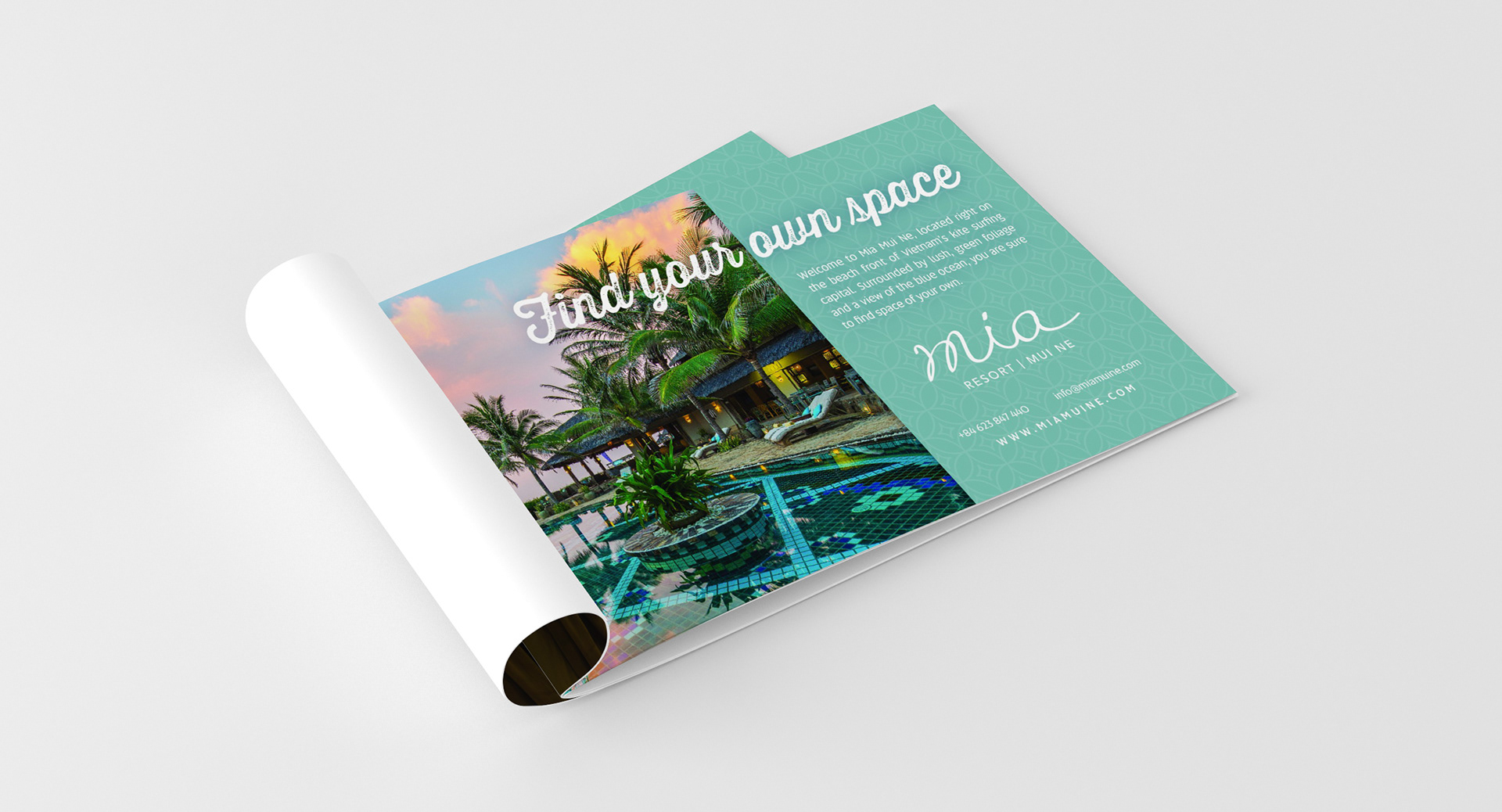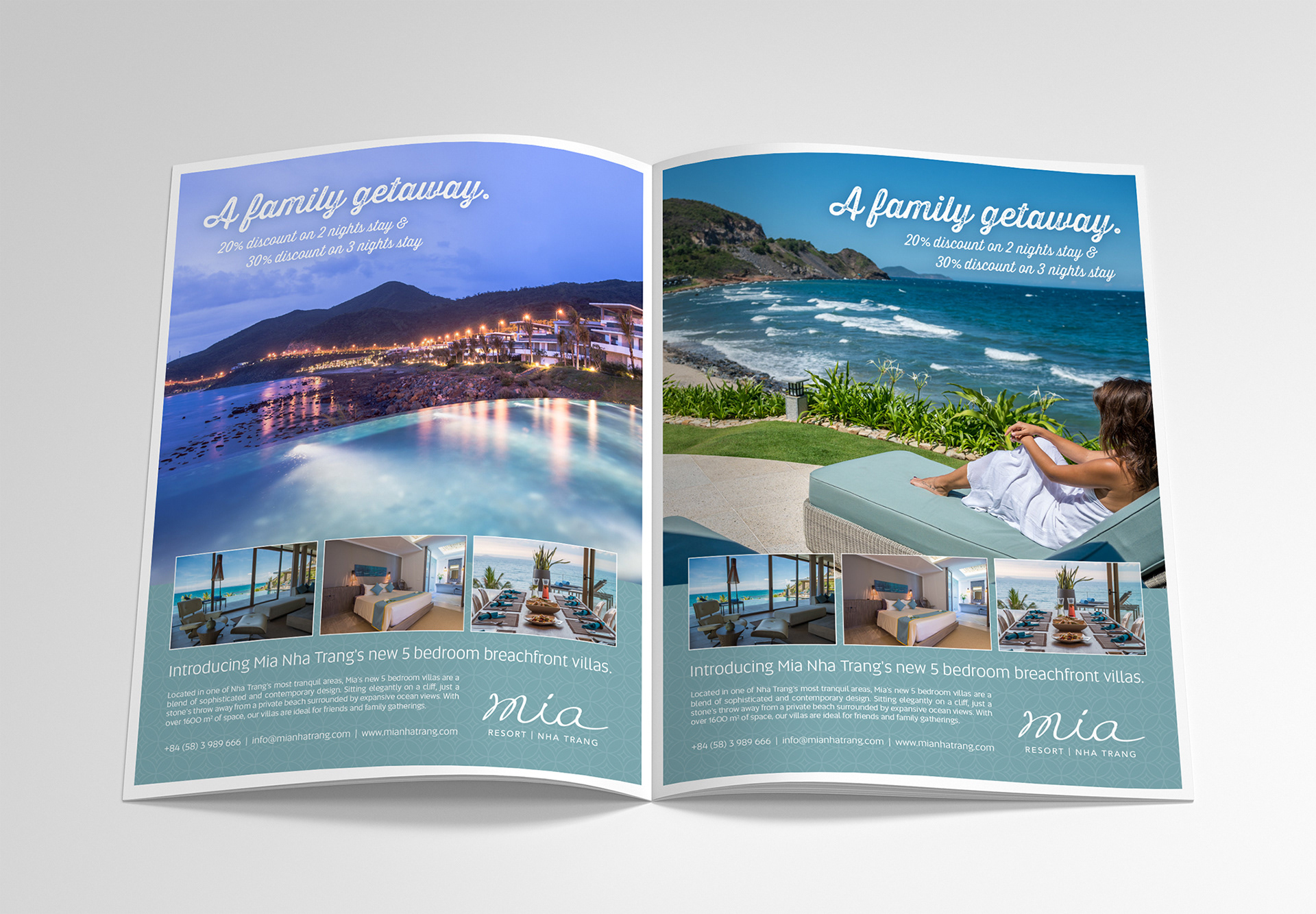 We also were tasked with all the photography required for all other executions, from print ads to brochures and posters. The style utilized aimed to emphasize the unique beauty and tranquility of the beach resorts, highlighting the architectural style and natural beauty of each location, while keeping a consistent style.