Sinhtolina is a small fashion brand founded in Saigon. It focuses in handmade dresses, kimonos, jumpsuits and other female clothing. The brand represents simpleness, love and care put into the design and attention to detail.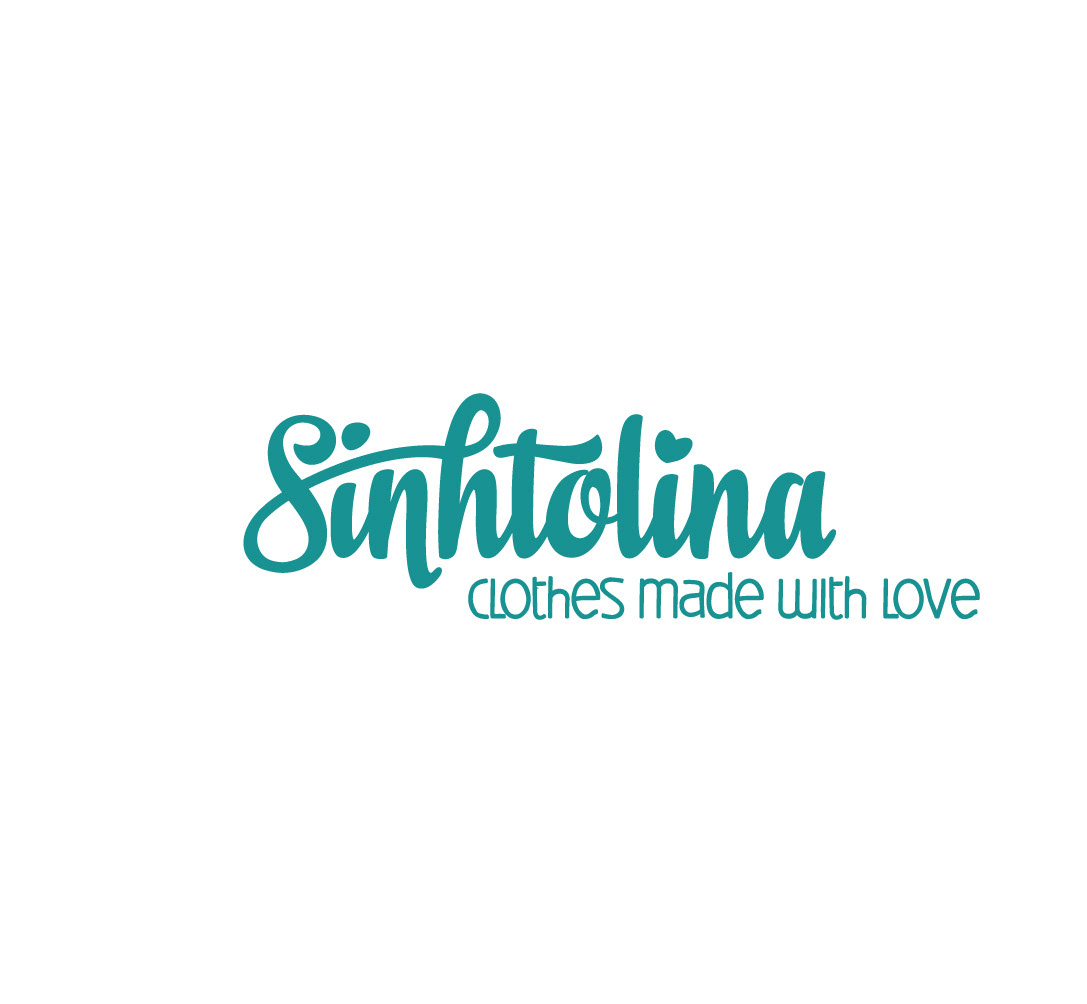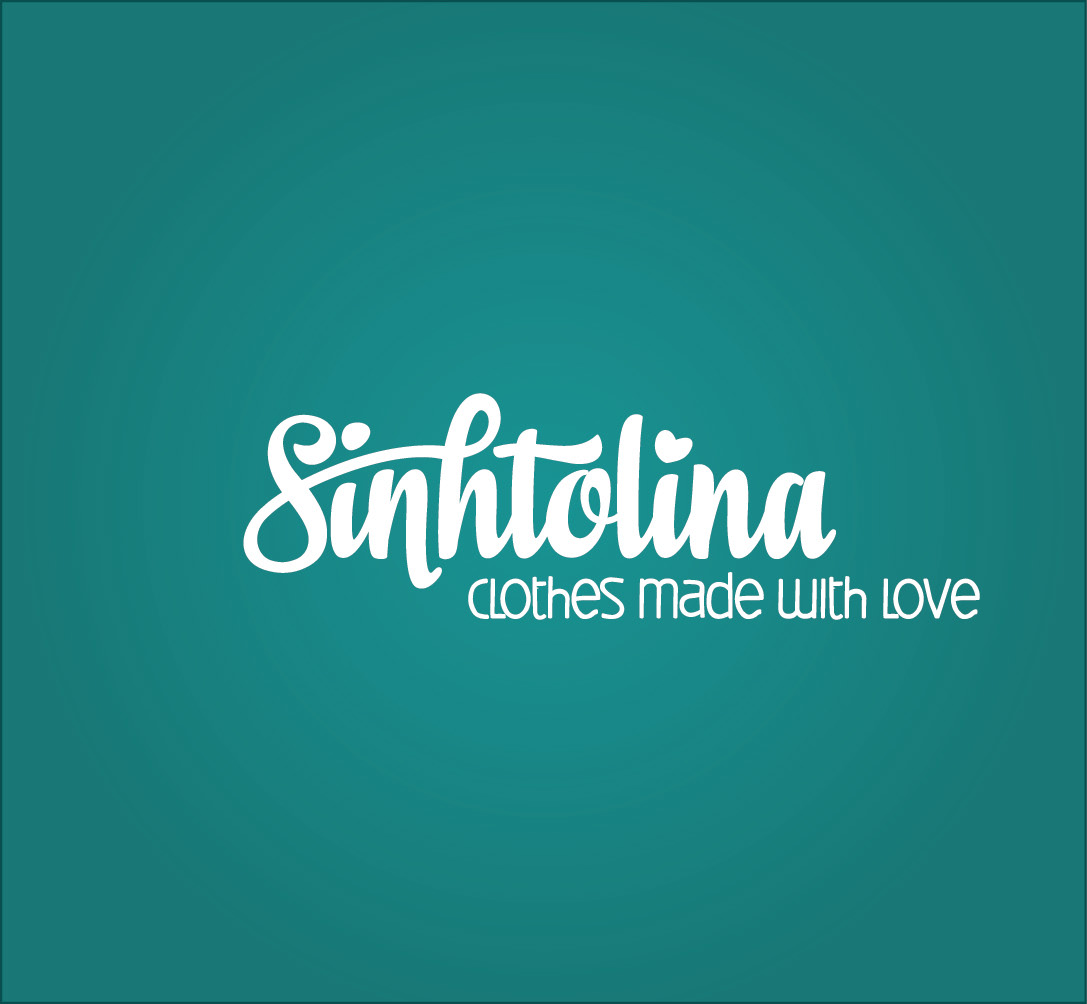 I also collaborated with the brand as a photographer for a few of it's collections. The photos try to be as candid as possible capturing the beauty of the clothes in a warm happy environment. The moody color correction represents the temperature and sunlight of the time of the year each collection is made.
A really fun and good hearted project to be proud of. The brand is now loved by people from all around the globe that has taken a piece of Vietnam with them.