Tê Tê Craft Beer started as an internal branding and new business project at AstroSaigon (then called AstroPig). The idea was to create a product and a brand from scratch so we would be completely free to take it in any creative direction we wanted, without the burdens of working for a client.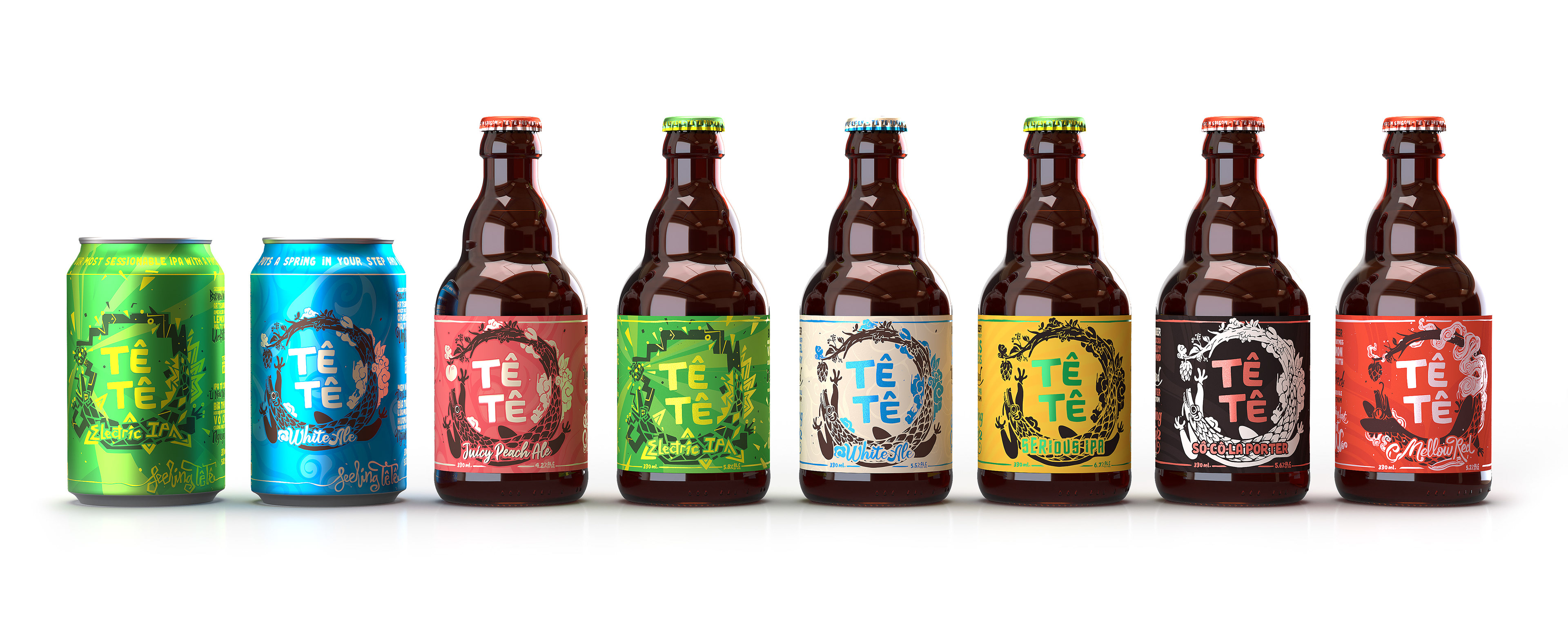 Tê Tê Craft Beer is a classic craft beer brand with a twist for the local culture and climate. Authenticity  is the core brand value, and base on that, we built the branding and design for the brand, in consistency with the playful, professional and culturally relevant brand image, helping to anchor it in the minds of our customers.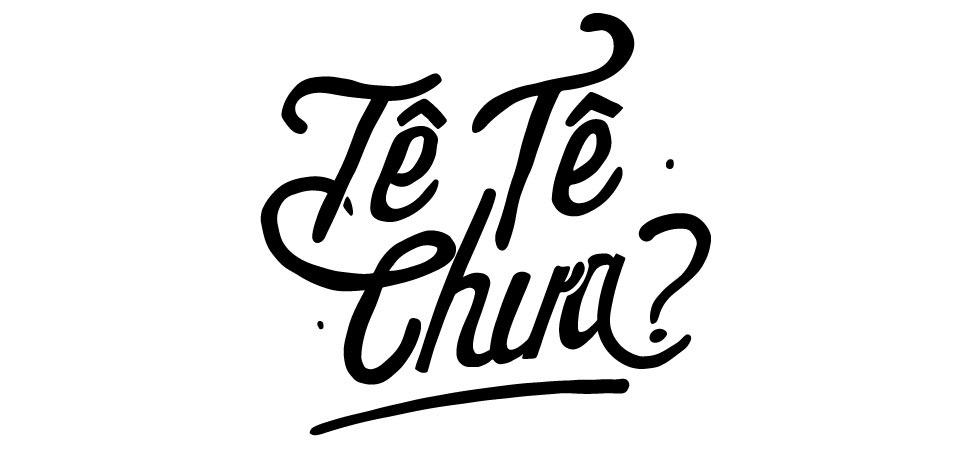 Tê Tê – The name was a bombshell. Depth of meaning and cultural relevance.
Born out of a brainstorm between our team and some collaborators, we loved it from the start. Short and sweet, this little word appeared to have everything we were looking for. "Tê Tê" is Vietnamese word for "pangolin", an endangered mammal native to South East Asia, but also the word for "tipsy", feeling not quite drunk but not quite sober. This dual meaning allowed us the versatility and playfulness needed to tell a compelling story.
The Tê Tê Craft Beer logo was inspired by the similarities in shape of the hop flower and the pangolin scale, combined with the scene of the pangolin chasing the hop, which is actually his tail, symbolizing the struggle of achieving your desires; a bit like an "ouroboros".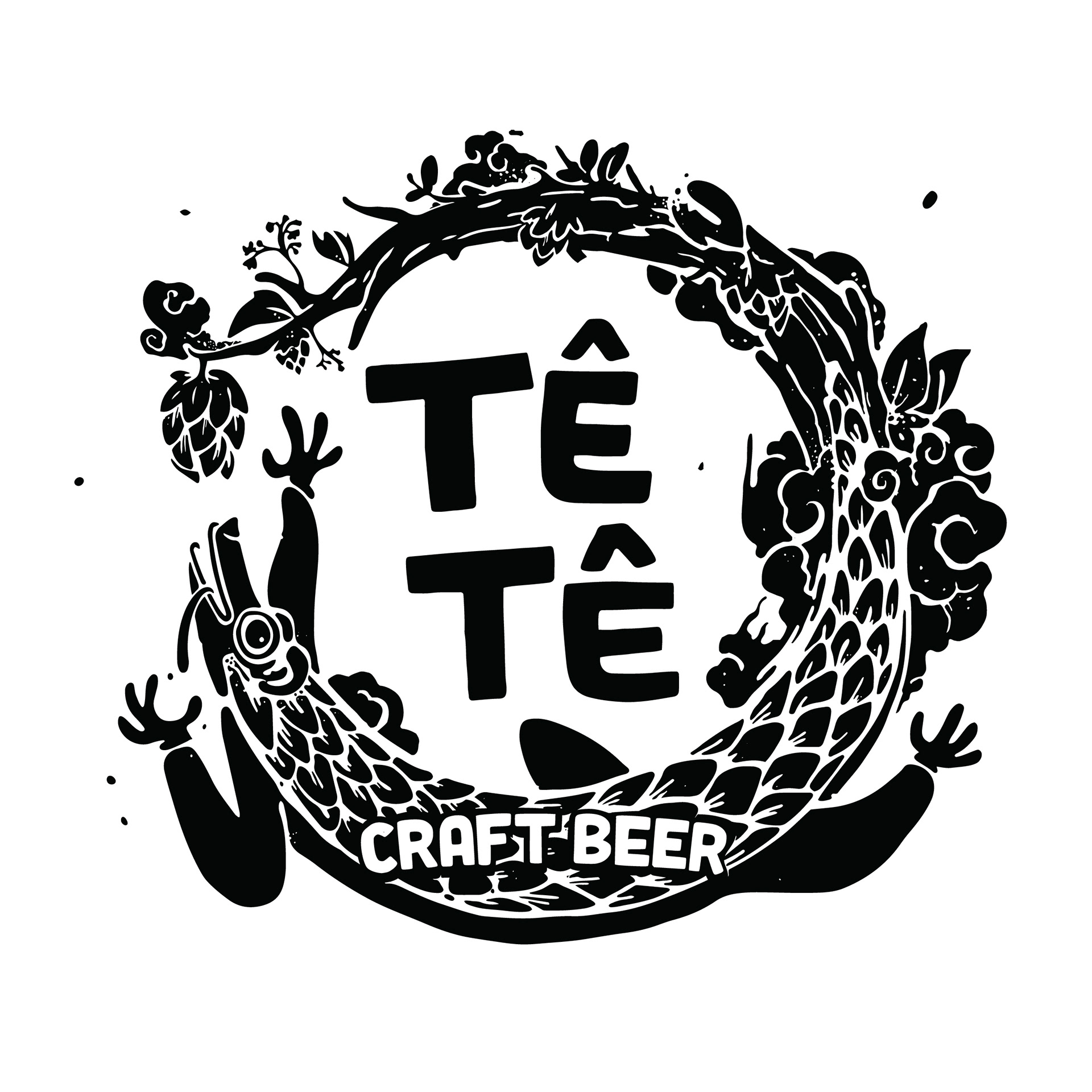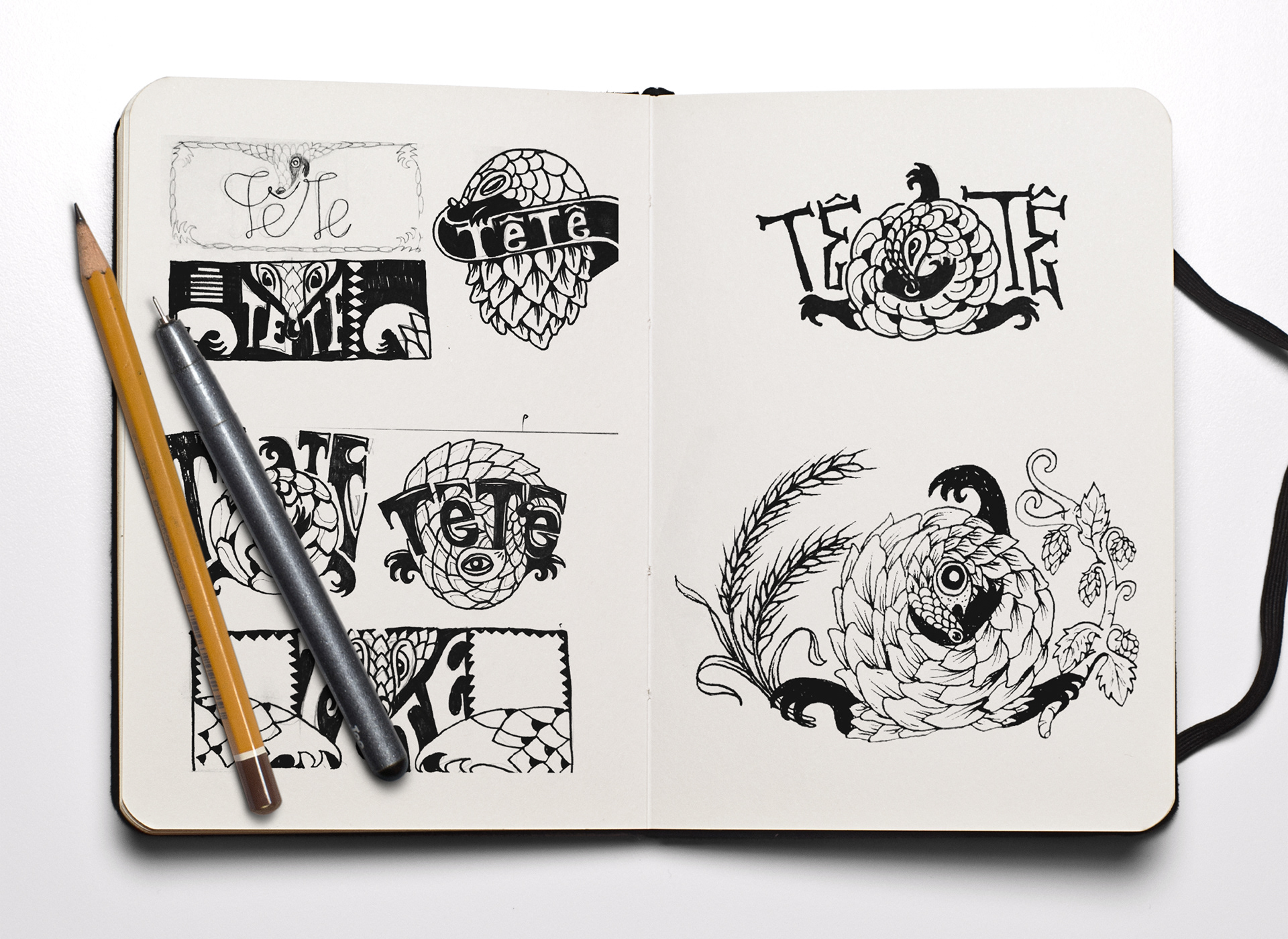 Trying to not emulate any particular look, the packaging designs reflect the playful, creative and unique style of Tê Tê craft beer, aiming to bring a distinct feeling to the customers.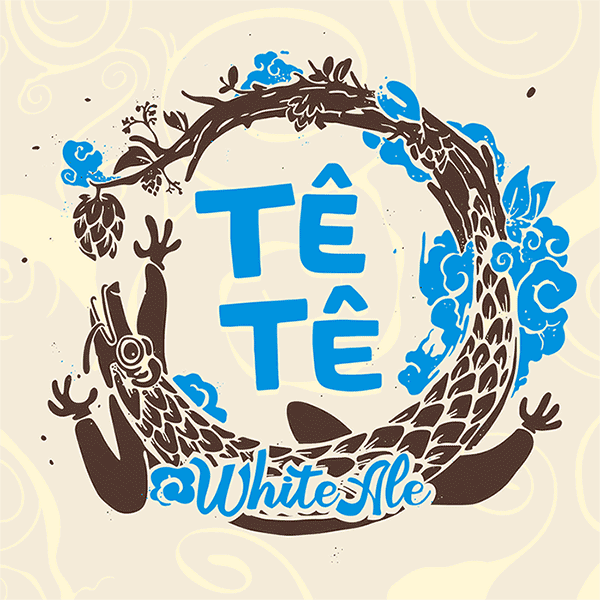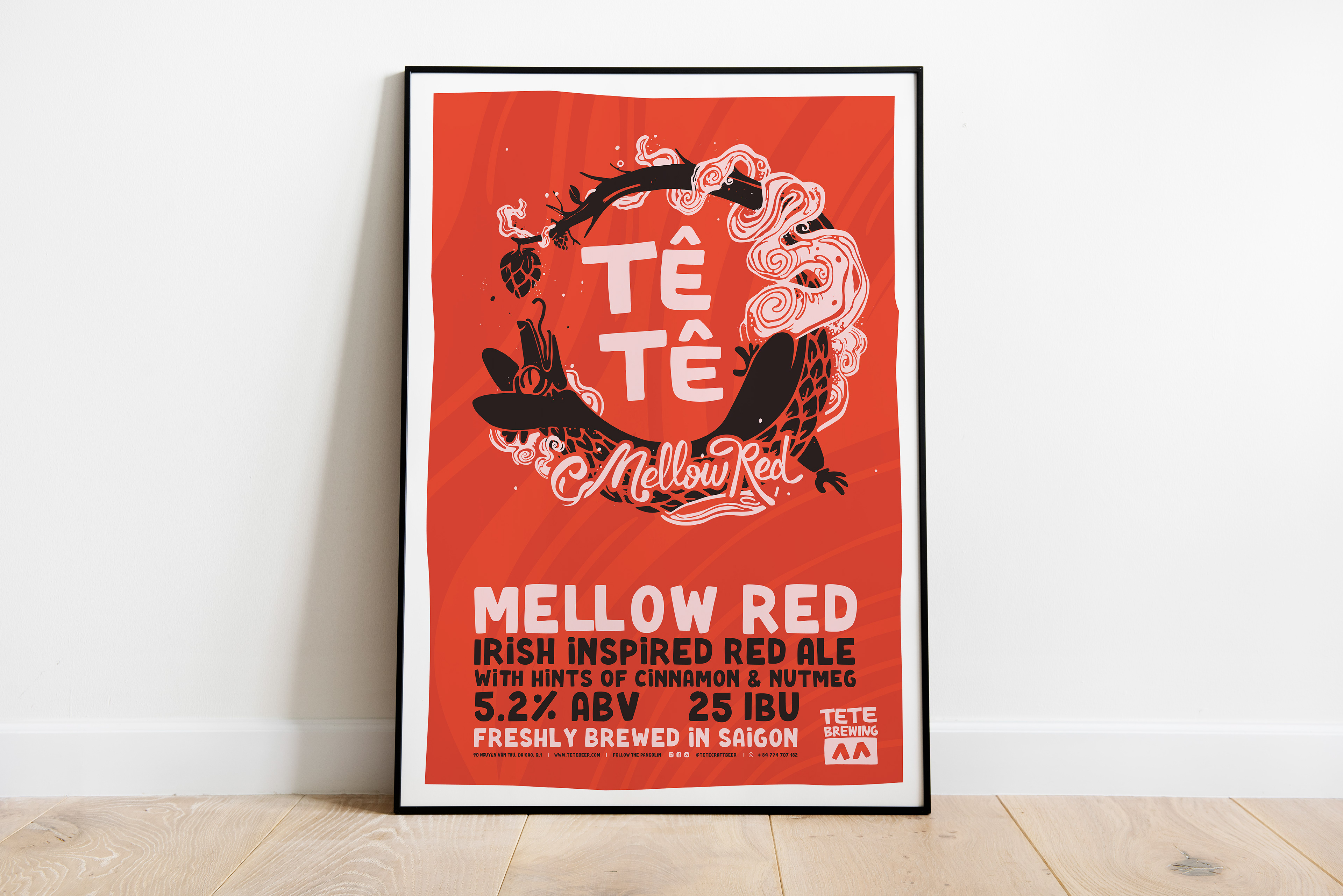 Offline and social media act as our primary channels and we produced a variety of content to tell our story.
We made a video series following characters as they transition from feeling normal to "Feeling Tê Tê", casting off judgements and social norms to let their authentic selves out.
We started with multi talented French painter "Modoki" letting himself out to a tune of the Kanonos after a sip of Tê Tê Craft Beer.
And we followed up with "Tin Tien" also letting himself out to the custom beats of composer Chase Nguyen.
We also developed endless custom design assets for our venues and partners, to personalize the brand experience and help our product stand out.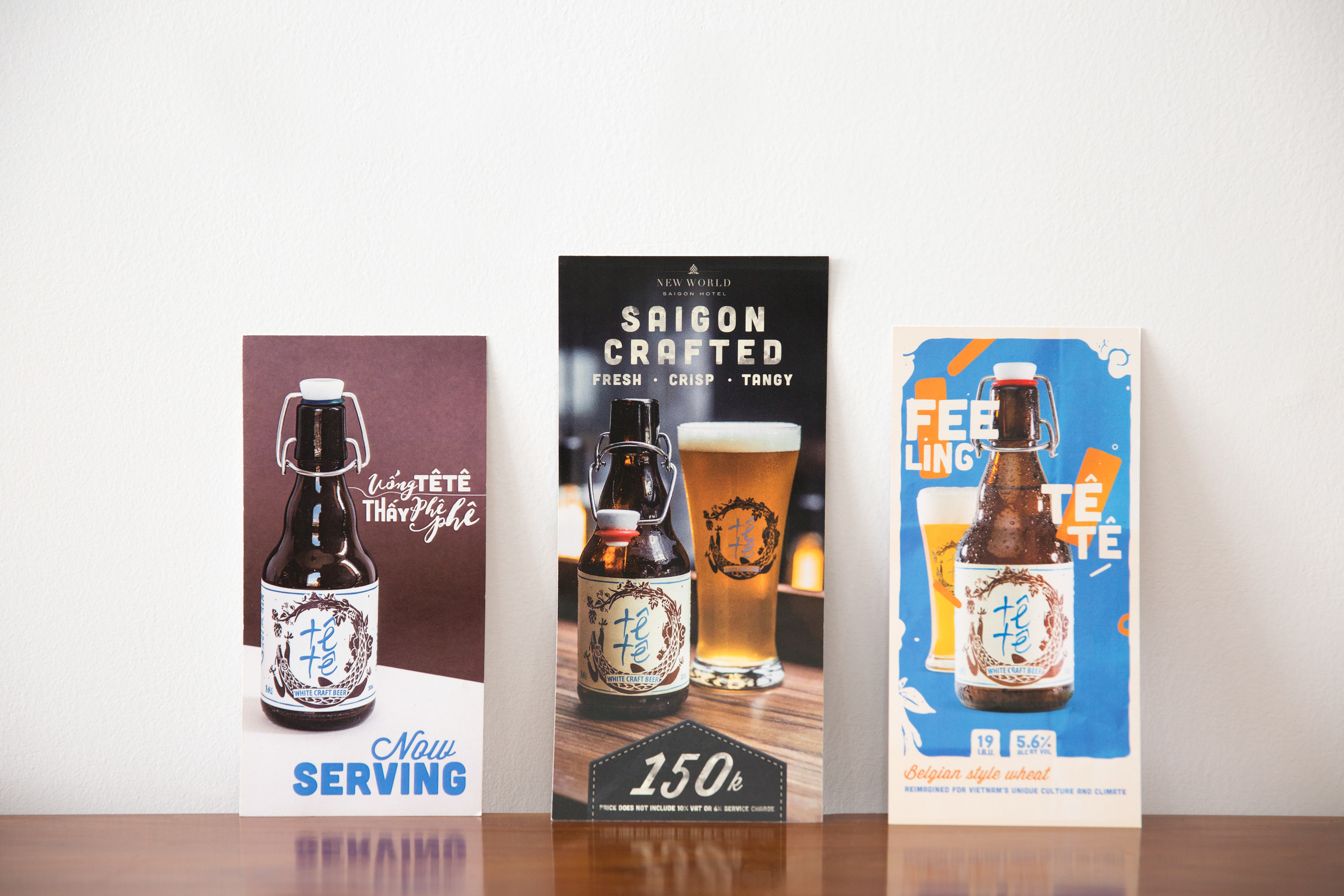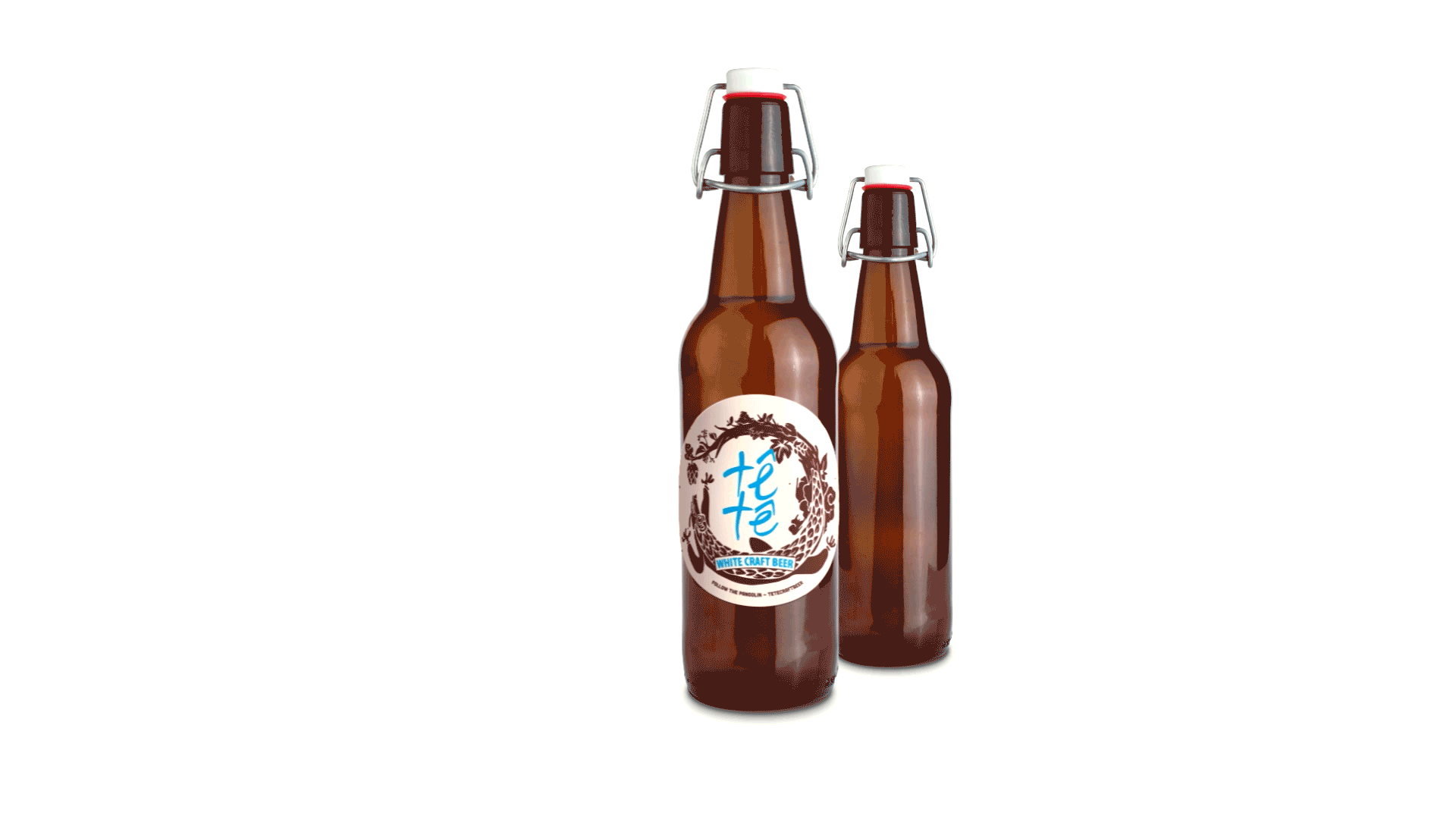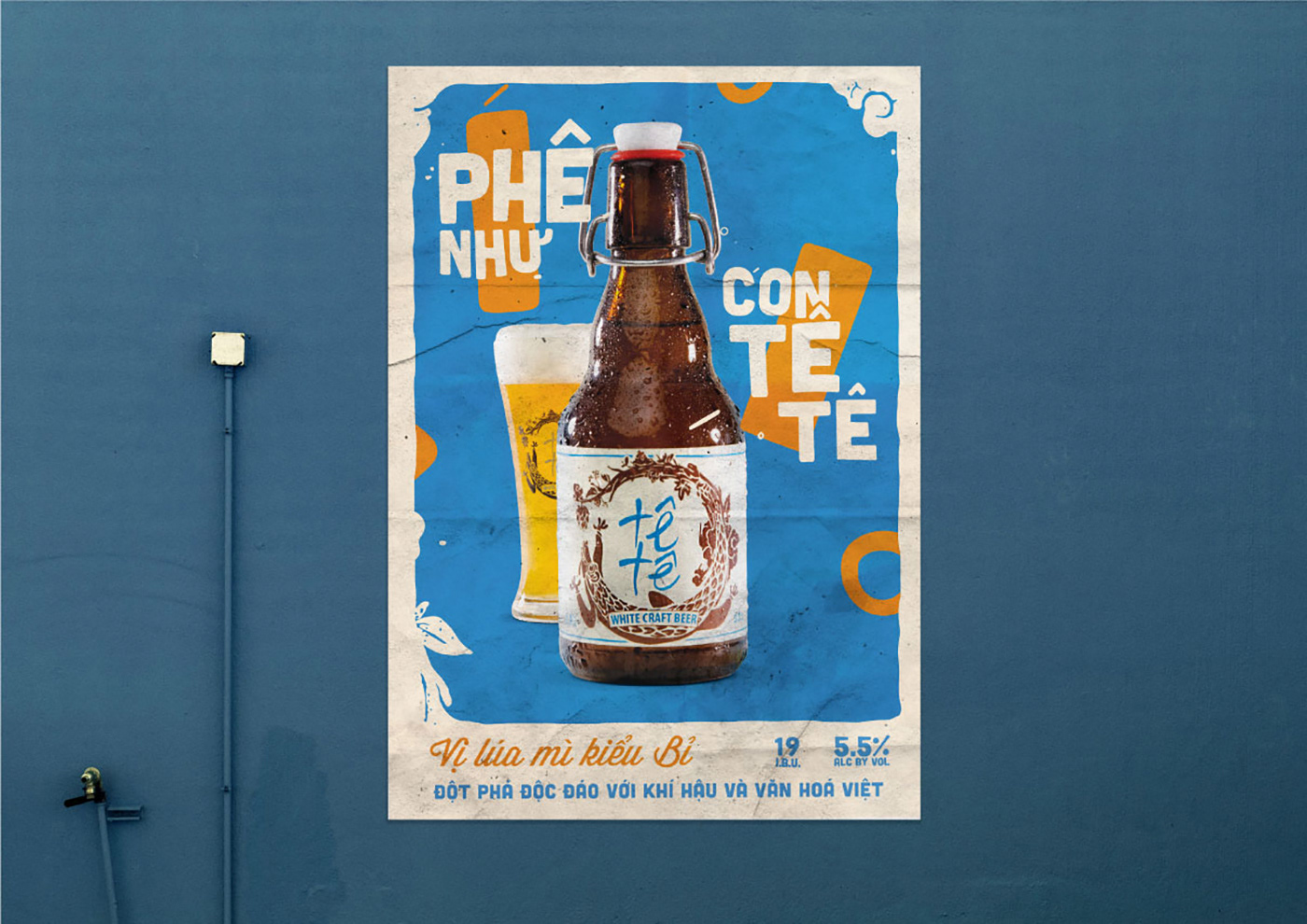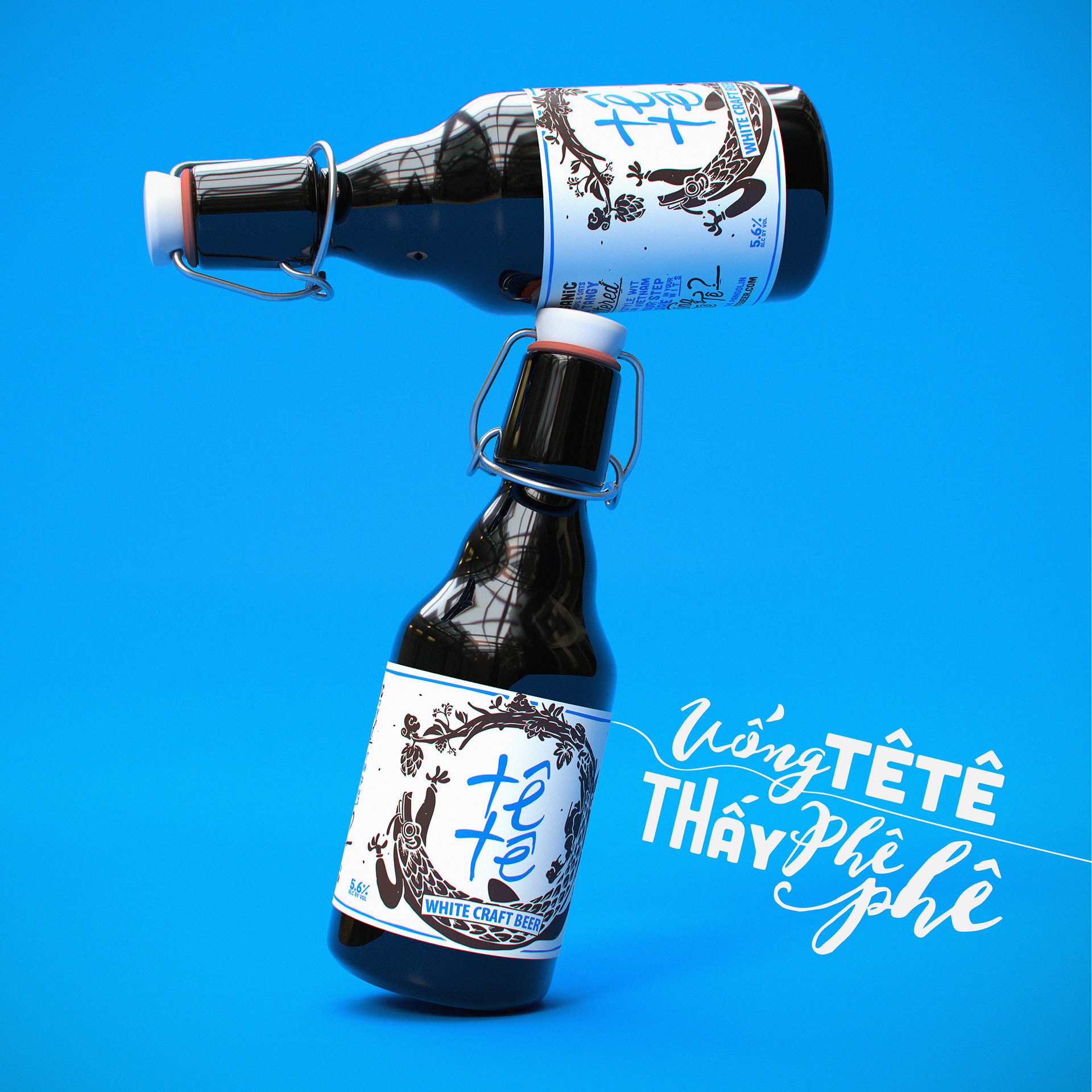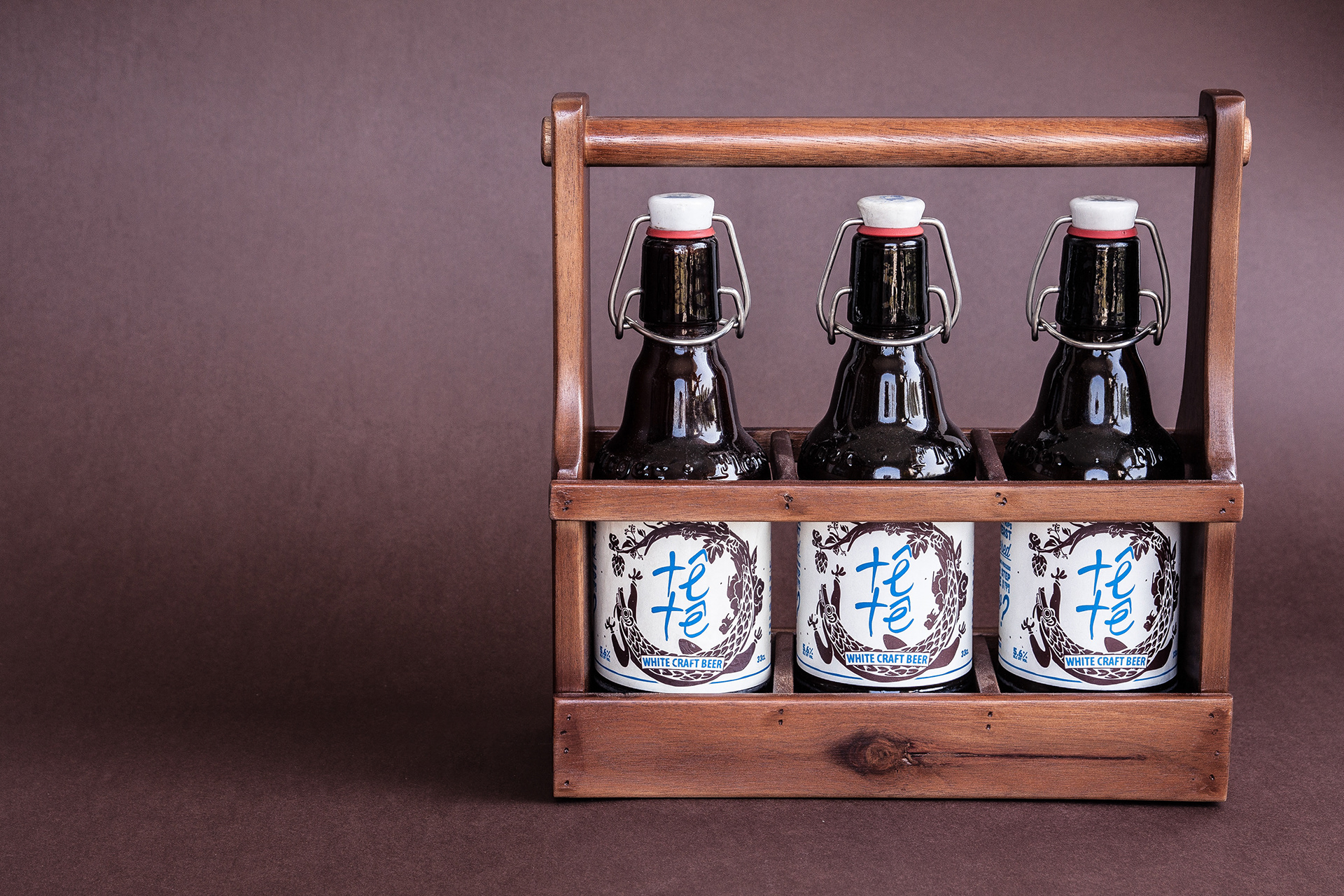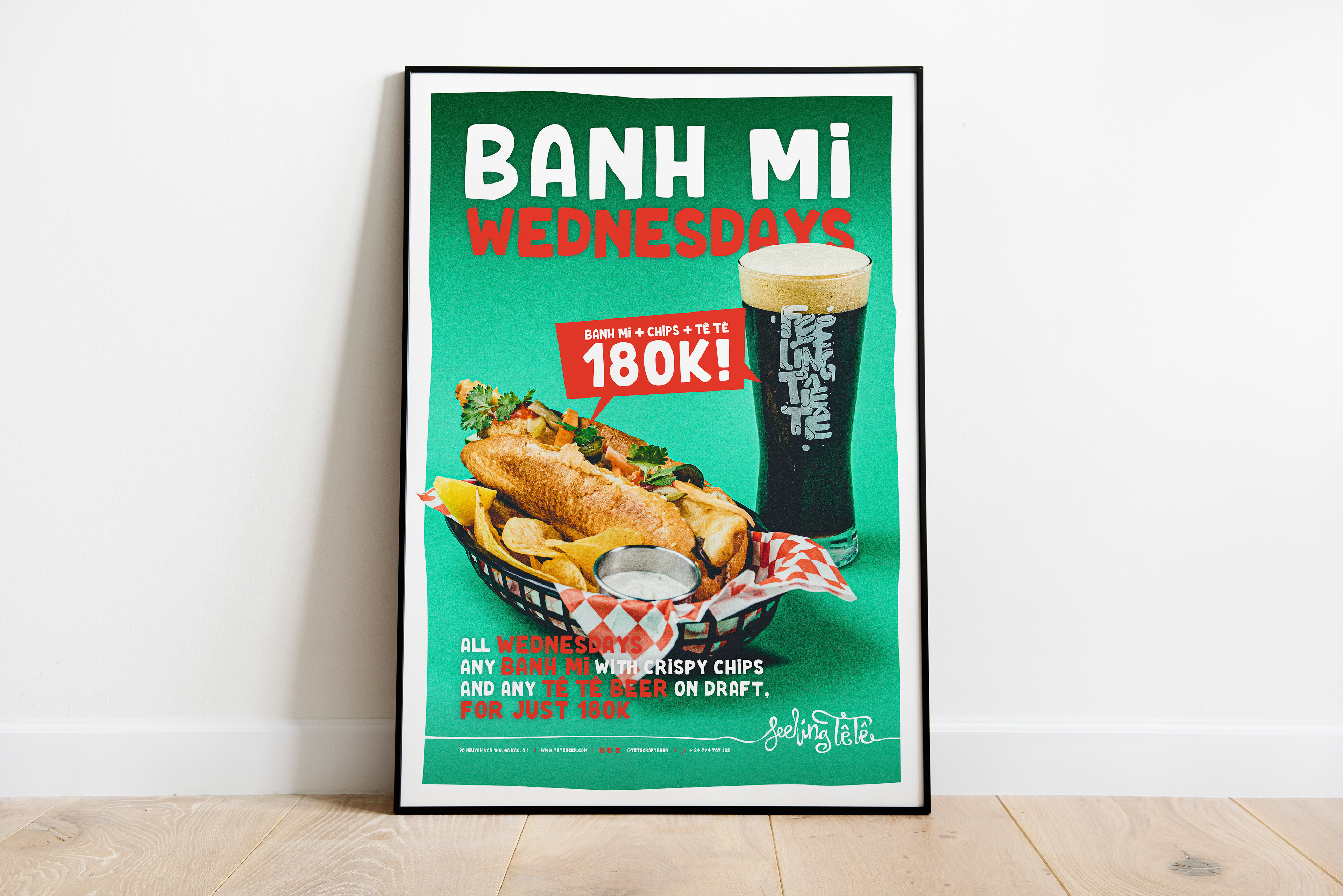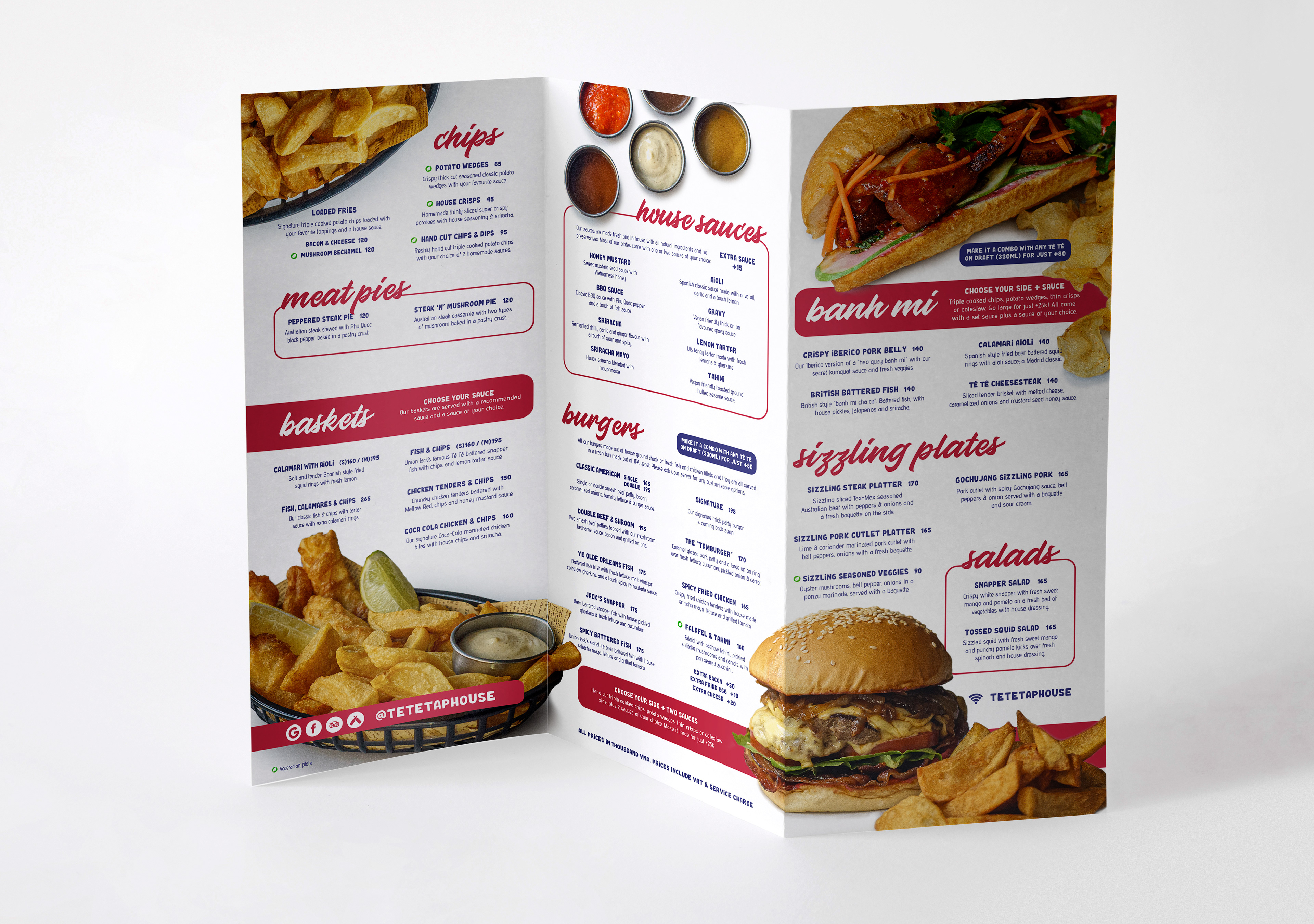 A very simple but effective "reverse slo-mo" short clip for social media shot during a general lockdown utilized to raise awareness towards our bottles for home delivery during the 2020 pandemic.
And a wild #feelingtete illustration that defined the start of the Tê Tê TapHouse merchandising and decoration style, aiming to minimize the "logo clutter" at the bar.