The Common Room is a collaborative project that aims to merge a living space with a working space. Some private rooms for rent, plenty of bunkbeds, an available double kitchen for guests and a full rooftop bar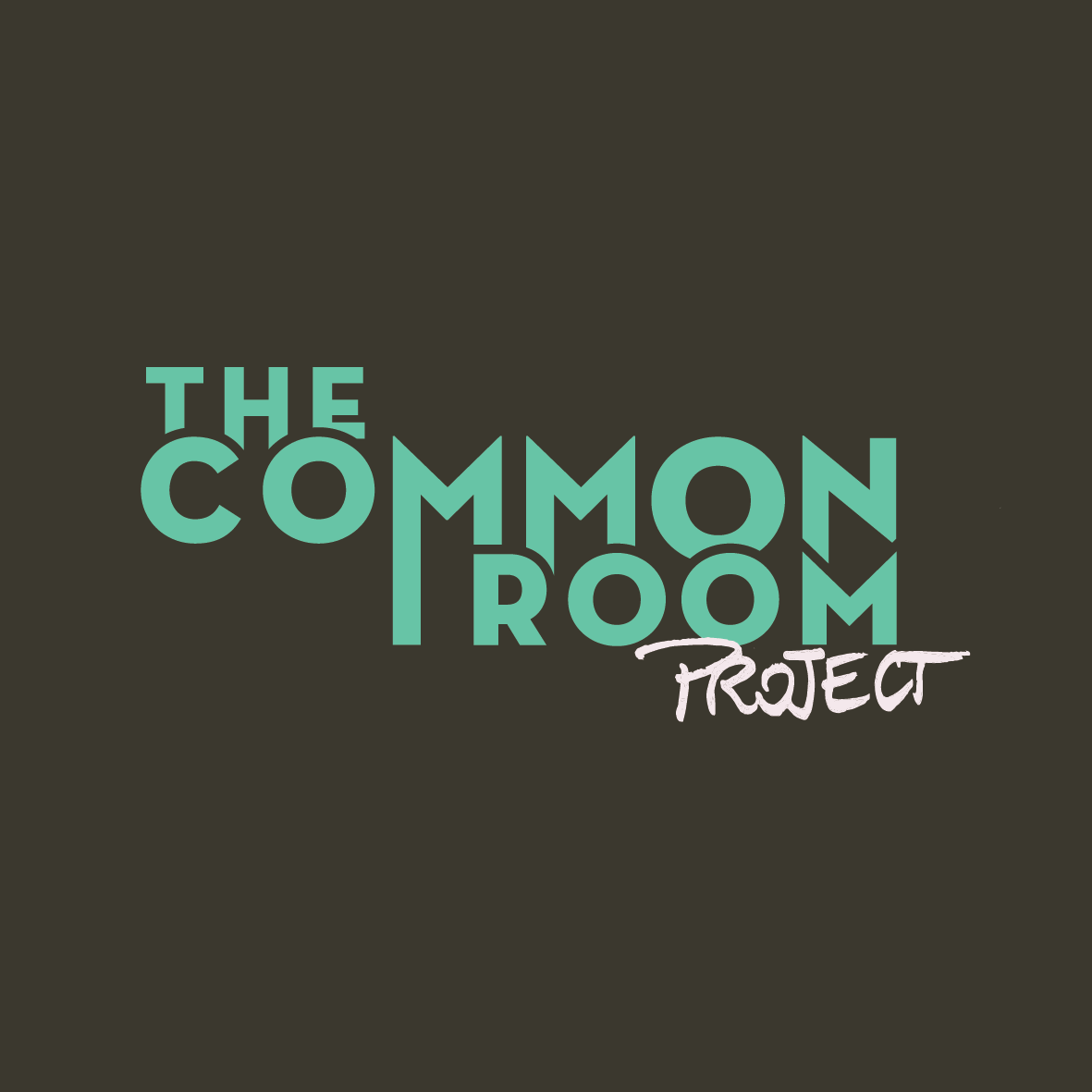 The color palette was quite specific since it had to match the salvaged entrance door from the old building. The main request from the client was to include the concept of "stacking" or bunkbeds in the logo. 
I created the brand identity as well as some direct executions like signage, business cards, social media imagery and some posters for the launch of the guest house.