Lighting directs you, guiding your eyes and creating the mood. When the mood is important to your business, the lighting must be just right. This makes the branding even more important as it must convey the same quality as the product itself. No small task when dealing in bespoke products.
Our approach to this rebranding project, was to capture and elevate the elegance of the product in a clean, strong mark. We use this mark as a precedent for the design style in the following brand adaptations. Minimal, elegant and recognizable.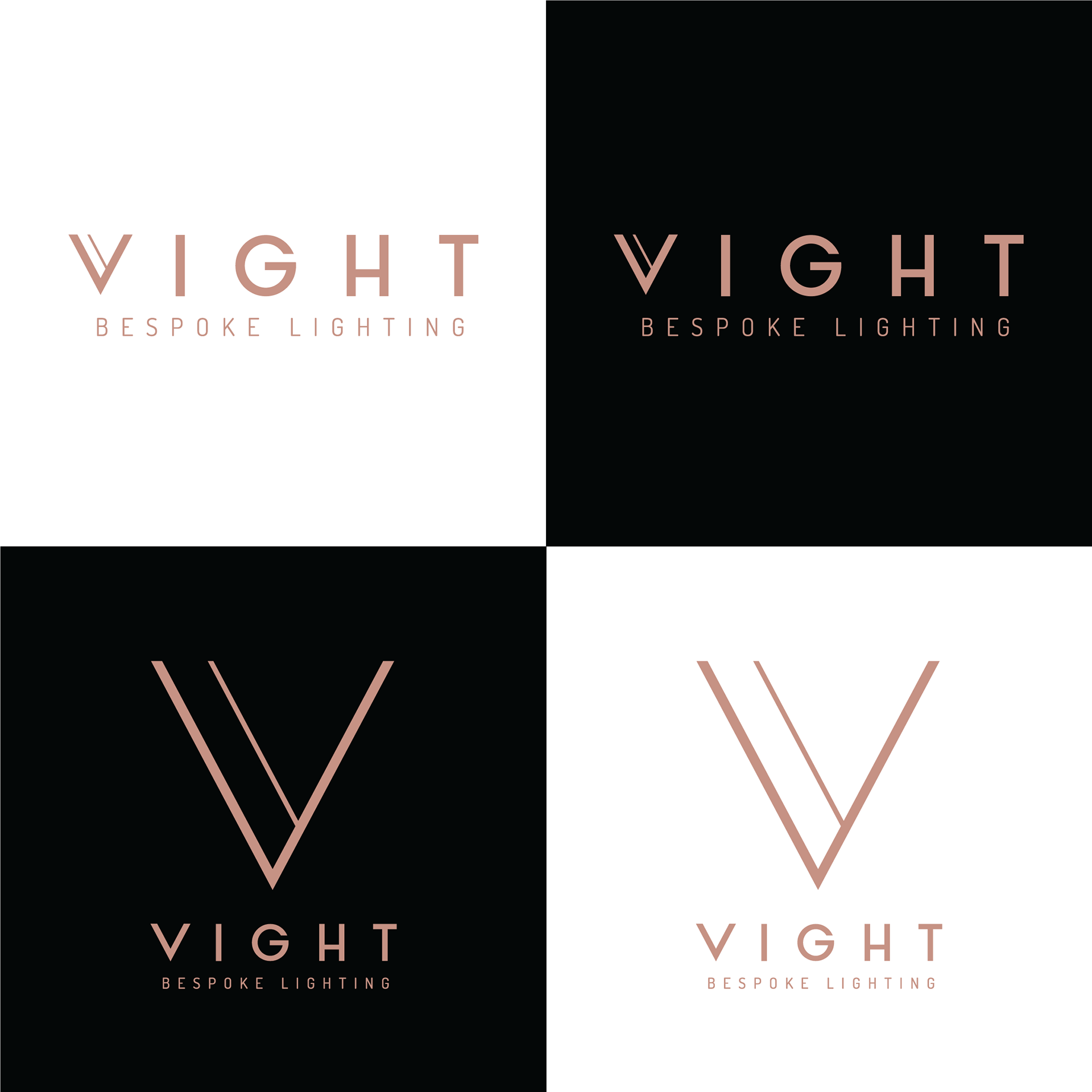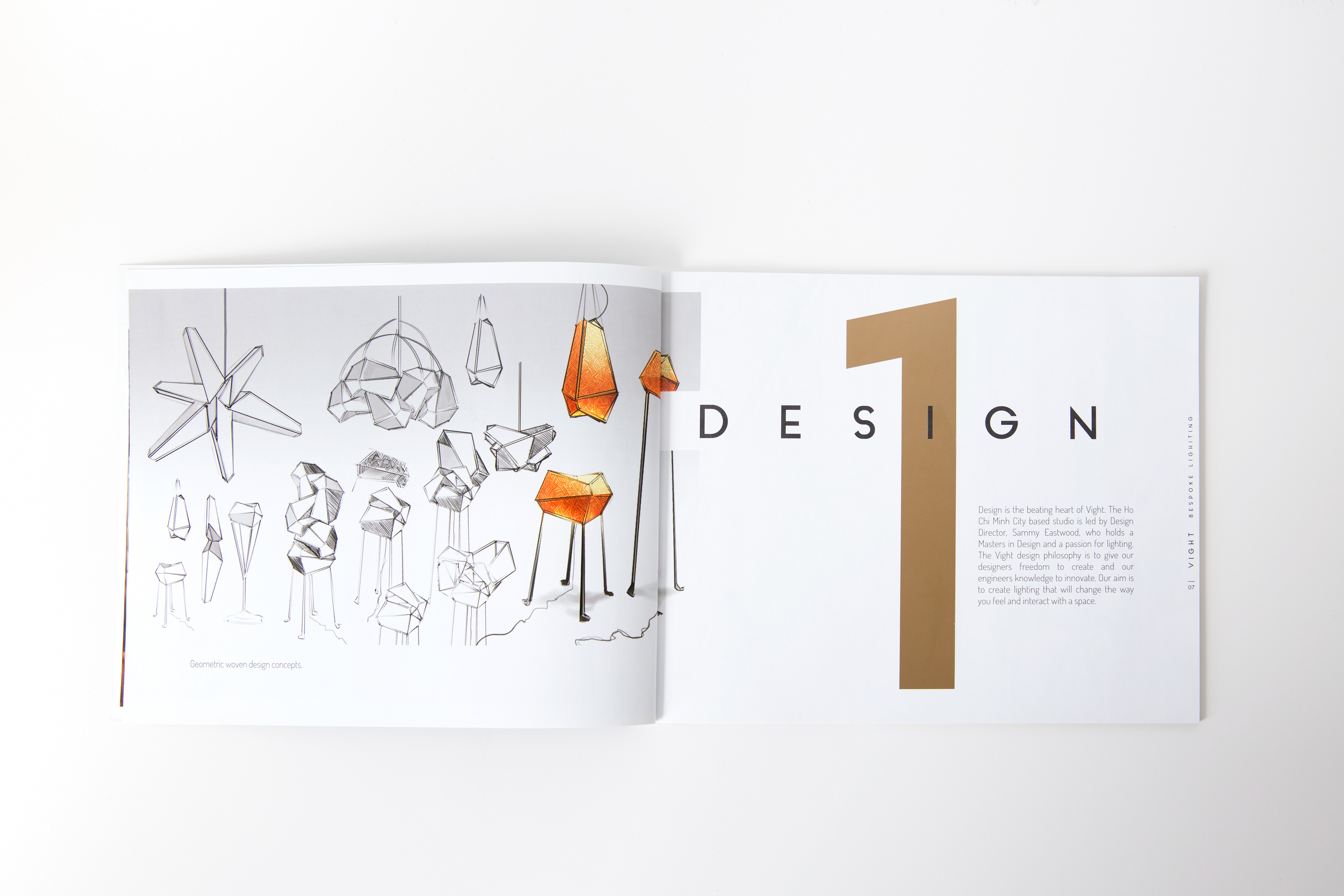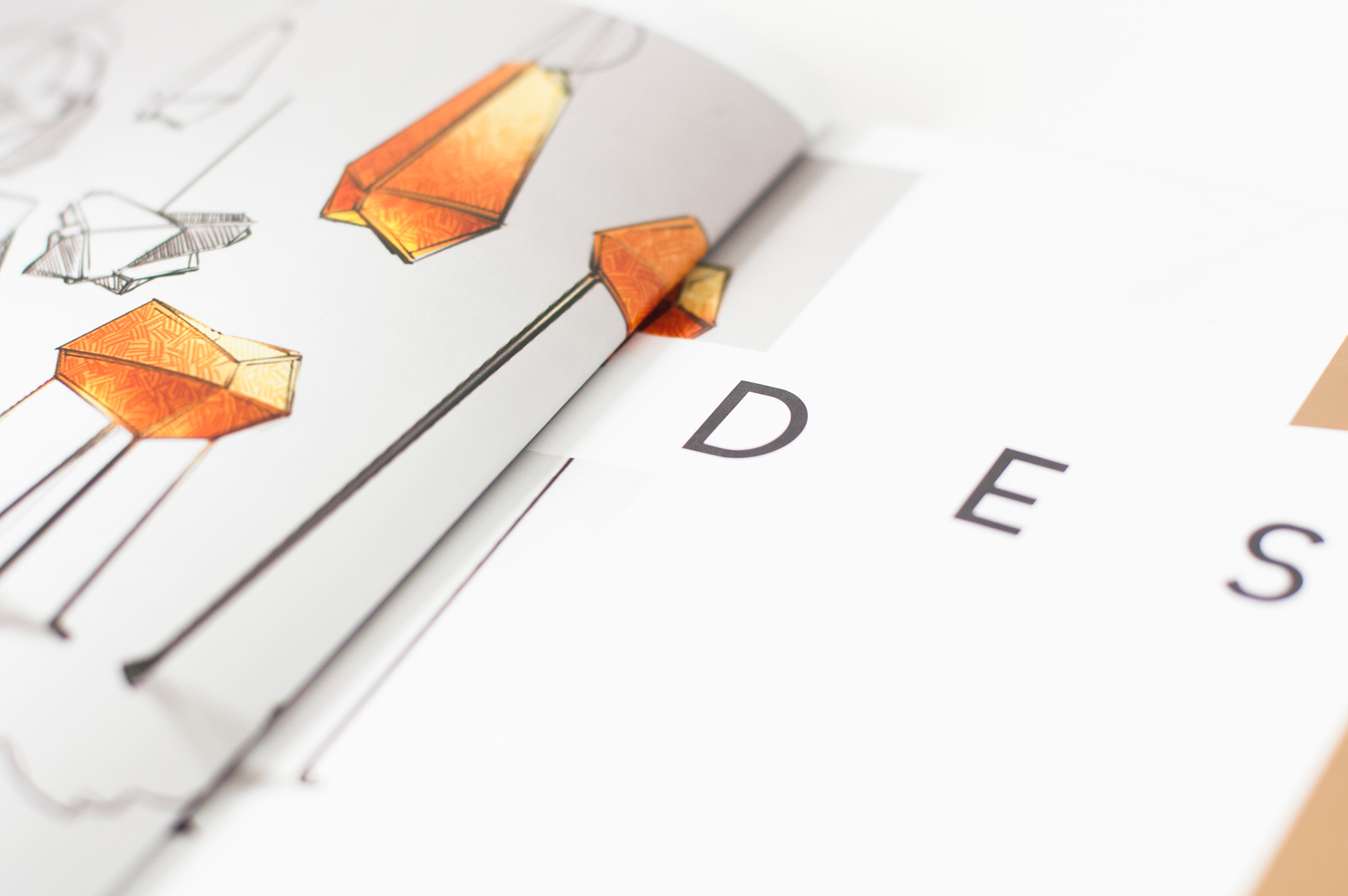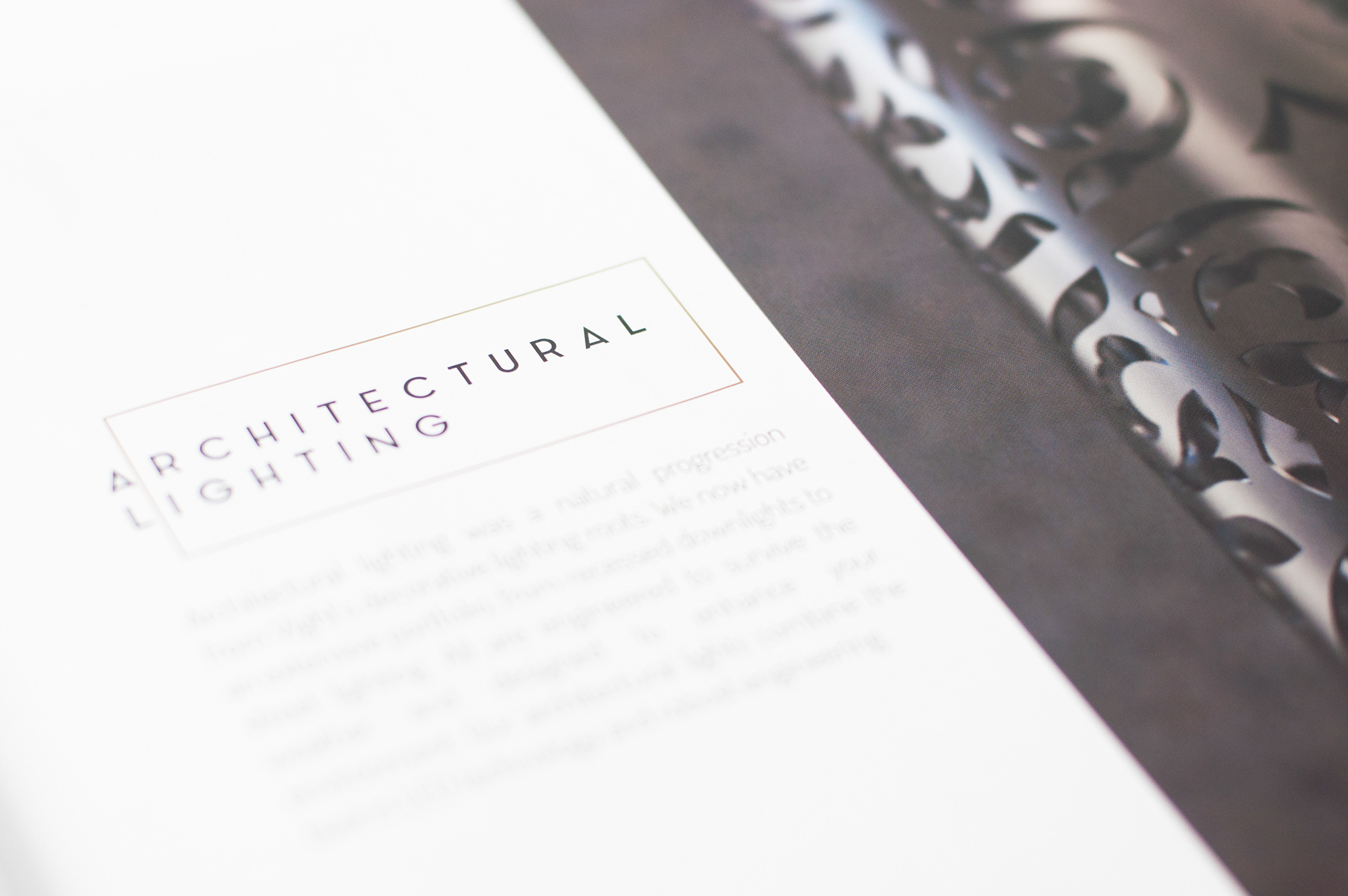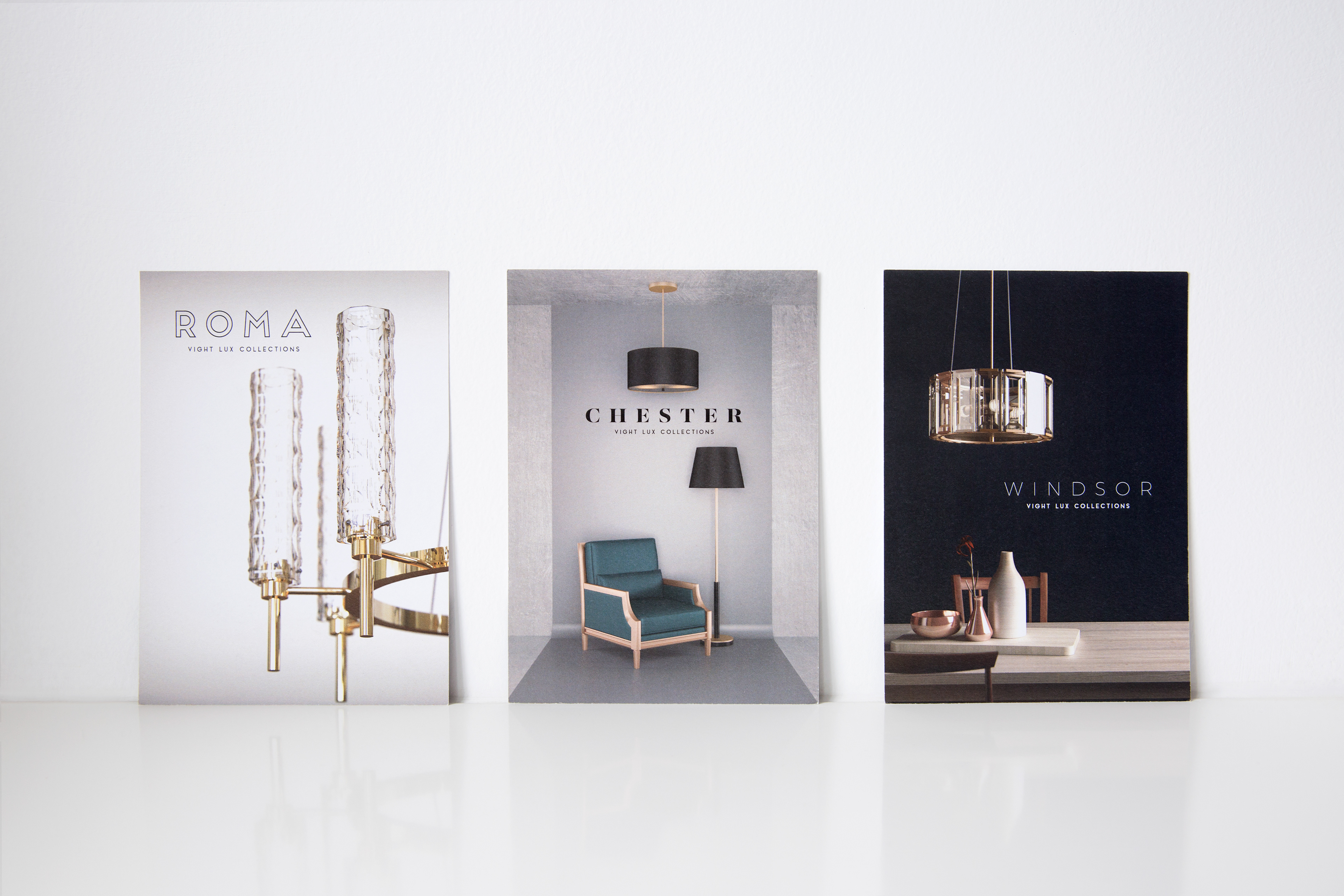 Wrapped in a clean design and built to highlight the fine details of their products, the website guides the users through the brand story and presents the catalog of products available from Vight. A fully responsive and editable design built from the ground up to better fit the needs of our client.